News: Freddie Joachim back with 'Patiently' and 'Fiberglass Kisses'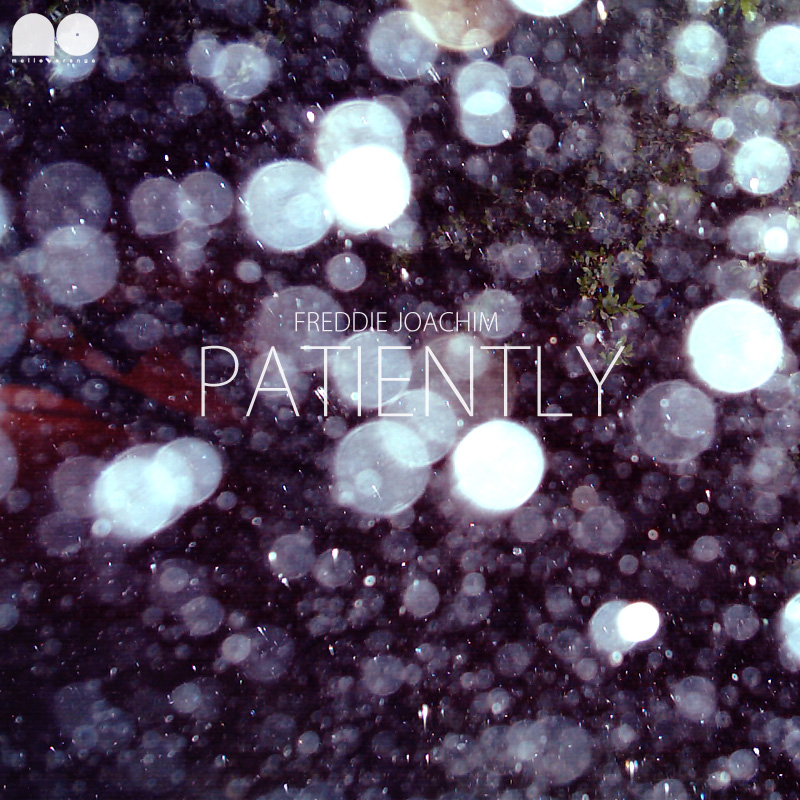 After the free 'Dusted' EP back in May and some seperate tracks, remixes and videos, producer Freddie Joachim is now finally back with some more good news. He is wrapping up a new EP for release early next year (digital and vinyl) featuring a few soul singers, called 'Fiberglass Kisses'. In the meantime, a digital EP called 'Patiently' is available now.
You can download 'Patiently' on Bandcamp for the surprising price of $3.33. All sales will be donated to a charitable organization this holiday season. Freddie Joachim's name popped up a few times on our Facebook page while discussing producers the other day, so we know you'll like this. We can do some awkward semi-original wordplay with the title 'Patiently', but let's not go there. Just enjoy this new music by Freddie Joachim!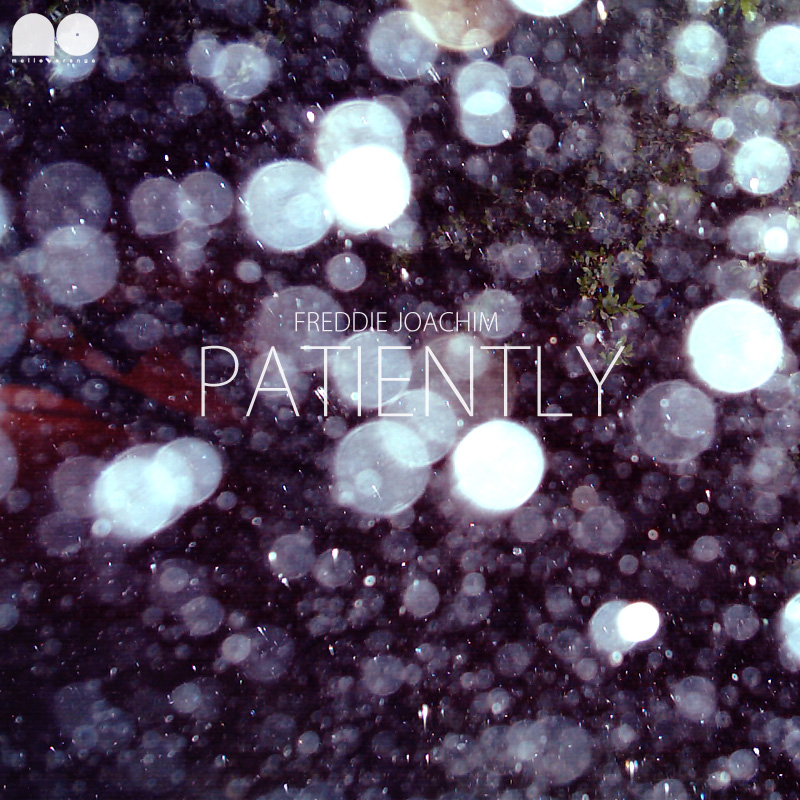 1. Hours
2. Running
3. Whispers
4. If It's Okay
5. Rain Drops