Stream: Nujabes – Luv(sic) Pt. 6: Grand Finale (ft. Shing02)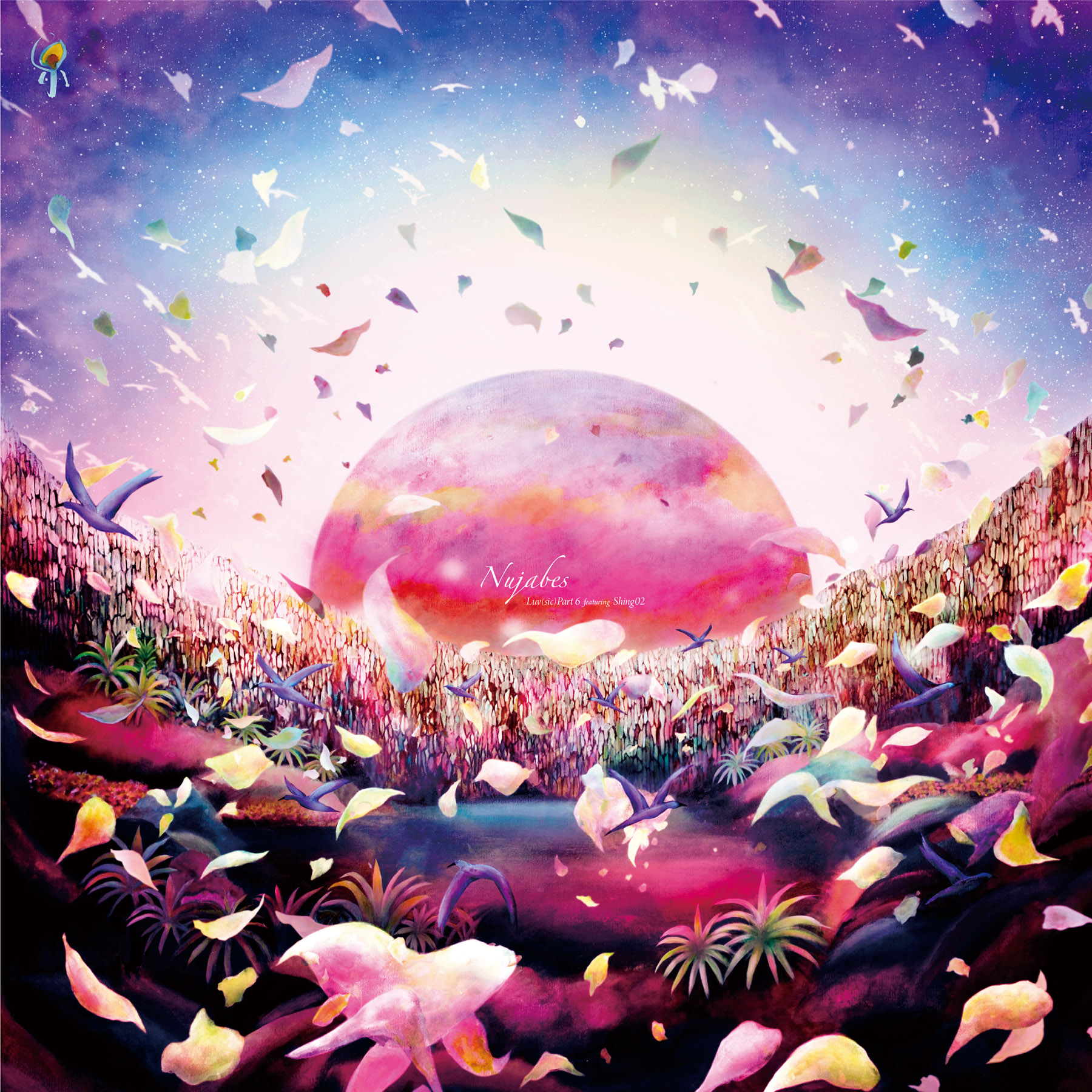 It was inevitable: the end of the infamous "Luv(sic)" series by Nujabes and Shing02. After the fifth edition about 'parting' a few months ago, now it's time for the sixth and final installment. The grand finale: the end of an era. 
"Luv(sic) Pt. 6: Grand Finale" features original production by Nujabes, reworked and finished by Uyama Hiroto, with scratches by DJ Kou and harp by Rebekah Raff. Shing02: "At the time of his passing, we discovered that Nujabes had left a beat titled 'Luv(sic) grand finale' on his cellphone. The label tracked down the session files."
The final edition is now available on 12″ vinyl (including a download code) with a B-side remix by Japanese producer Uyama Hiroto. More info and Shing02's lyrics can be found over at Hydeout Productions. This is a beautiful posthumous end of the ground-breaking series by the late great Jun Seba. R.I.P.
Buy (Vinyl & Download)