New Jazzvolution Single: Nautilus – Ain't No Sunshine (Bill Withers Cover)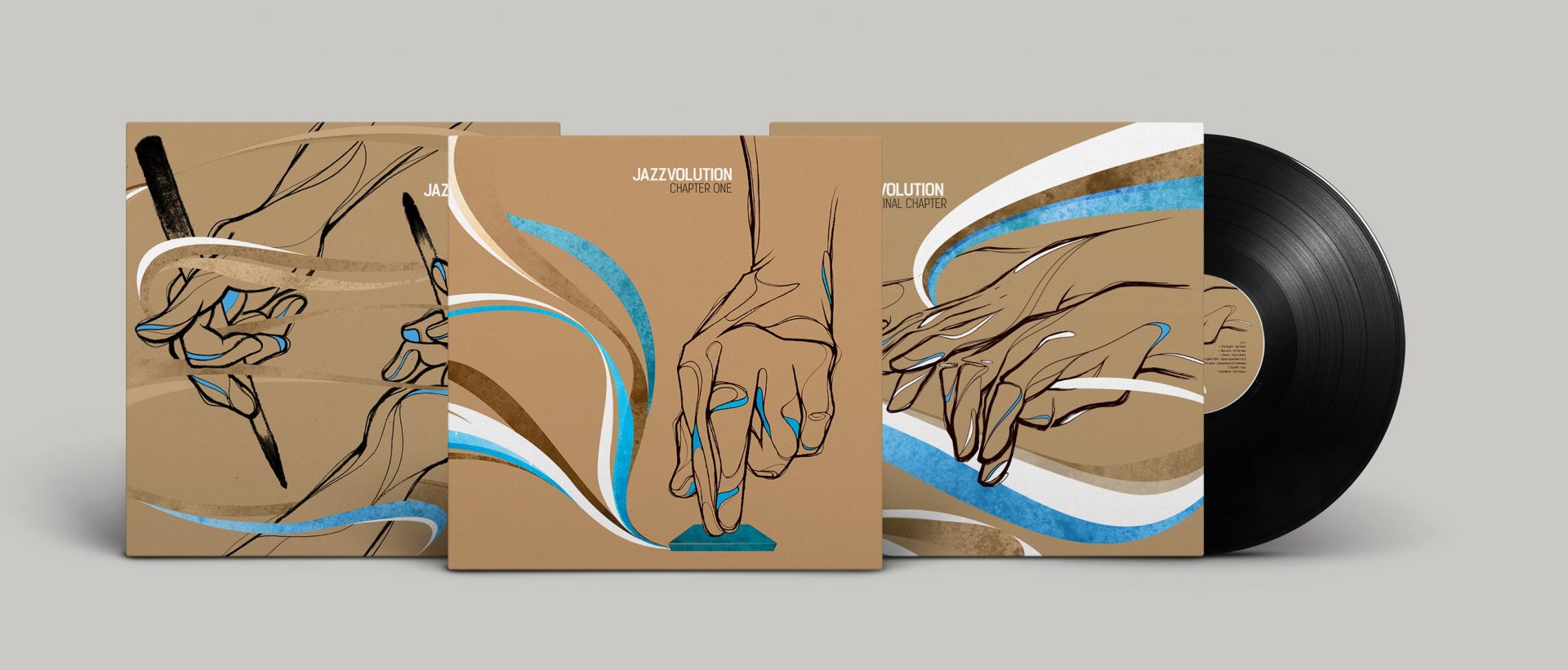 Japanese trio Nautilus made this cover of Bill Withers' Ain't No Sunshine for Jazzvolution Chapter Three. Sadly, their tribute track is more fitting now after the soul legend passed away in March, months after this cover was made.
Jazzvolution is our instrumental compilation series exploring the connection between beatmaking and jazz. The aim is to explore the boundaries of hip-hop beats, to showcase the idea that beatmaking is an evolution of jazz foundations.
Jazzvolution Chapter Three drops June 5th, and is now available for pre-save on all streaming platforms, digital purchase on Bandcamp. Or pre-order the vinyl record via HHV now you can, as both other chapters are sold out completely.
Listen to "Ain't No Sunshine" by Nautilus below, performed by Toshiyuki Sasaki (drums, synth), Shigeki Umezawa (bass), Daisuke Takeuchi (electric piano), and recorded/mixed by Naoki Hayami.