Diggin' The Crates S01E02: Romesh Ranganathan (The Find Podcast)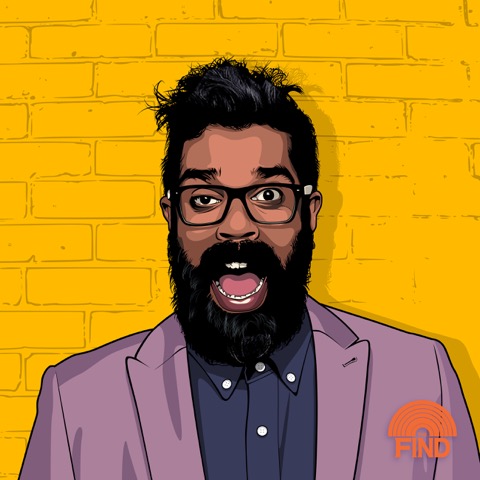 One of the leading lights in the UK's comedy scene – Romesh Ranganathan, joins yours truly on Diggin' The Crates to talk about his love of hip-hop, chats about his podcast Hip Hop Saved My Life and tells his musical story thus far.
Listen to the entertaining and reflective episode with Romesh a.k.a. Ranga The Lazy Eyed Assassin below, and make sure to follow Diggin' The Crates on Spotify, Apple, SoundCloud, or YouTube to stay in the loop about other episodes of Diggin' The Crates.
This week's episode of DTC is sponsored by Scratch Pro Audio, one of the UK's leading distributors and retailers of DJ and vinyl accessories. To find out more go to scratchproaudio.co.uk.
Music played in Diggin' The Crates Season 1 (chronological order):