Toni Sauna is Trippin' and Deca & Neon Brown as an 80s Cult Classic (Videos)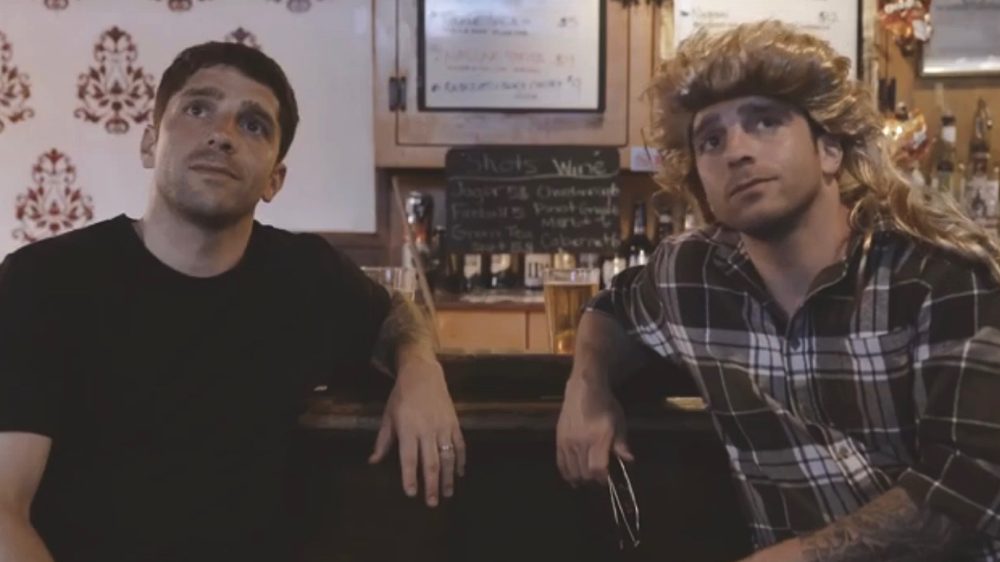 I wanna chill in the sauna just like Toni, so forgive my laziness of sharing two videos in one post. Call it editorial efficiency.
First up is Toni Sauna a.k.a. Anthony Mills a.k.a. one-half of Wildcookie (with Freddie Cruger). Not sure if he's attempting to light the world's biggest spliff in this new video for the Inkswel-produced "Trippin'", doing a smoke sauna ritual, or both of them. But it looks like a good time. "Heroine made my favorite jazz," guess this time eucalyptus makes my favorite rap.
The second video is another oddball oddity: a video treatment for my favorite track off Deca & Neon Brown's The Donner Party. The video for "Zick?" is a play on John Carpenter's 80s cult classic film, They Live. Don't let the zooms, zings, clicks, and zicks distract you: Deca's commentary on consumerism on this track is pretty intricate.