Free Download: G-DO & Xception – The Otherside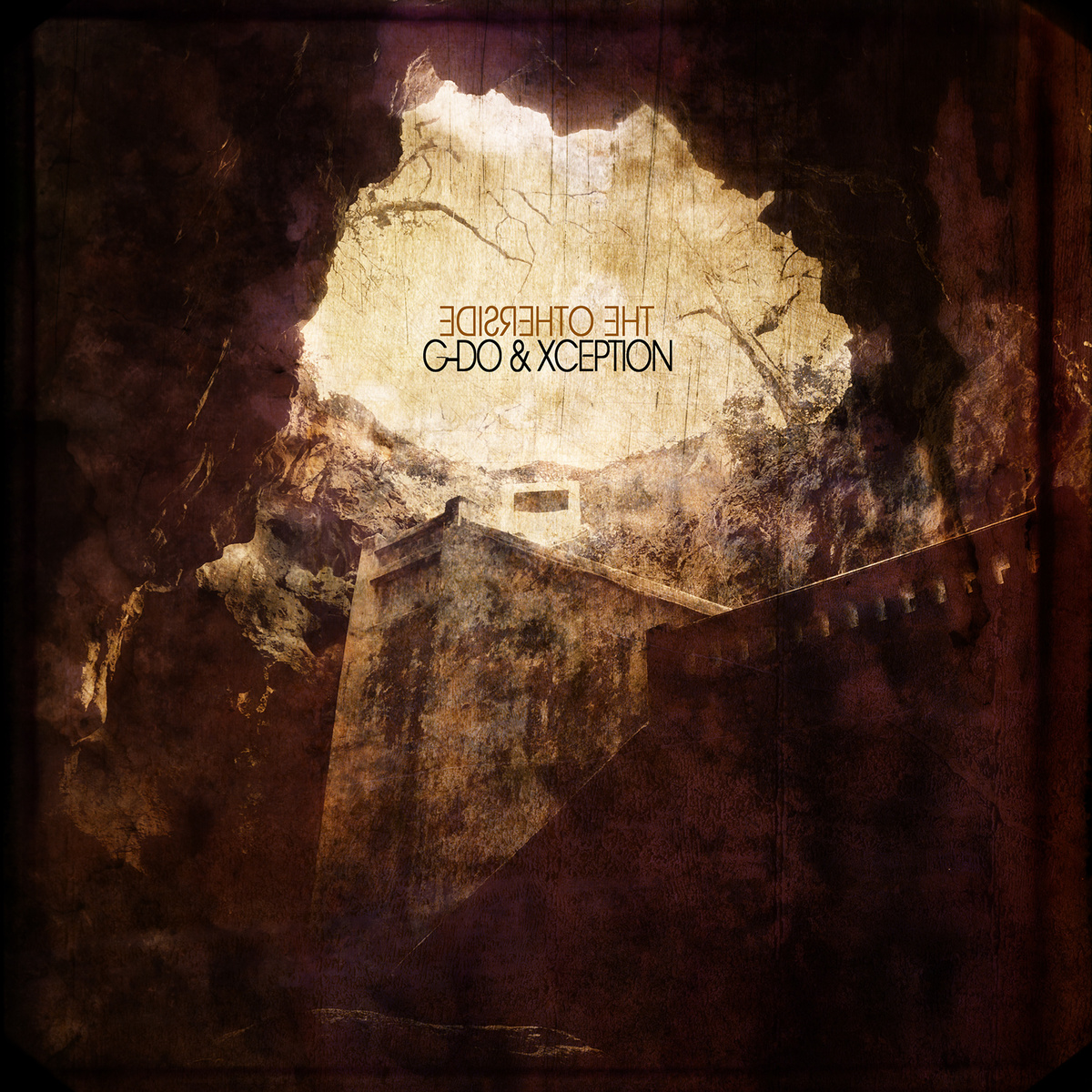 G-DO & Xception have been real busy working on new releases, especially after Xception moved shop to Amsterdam to live closer to producer G-DO. Since that move, both have crafted a ton of new music with a slate of 5 new releases to come, with The Otherside being the first of those. 
This is a much different piece of work than we're used to hearing from G-DO and Xception as they shifted away from using their soulful, jazzy sounds along with samples. Instead, they opted for a darker and rawer sound with more live instrumentation showcasing their versatility. Xception blends rhymes with this change in production by detailing the darker side in life's triumphs and struggles.