3 Giveaways: Dour Festival Goody Bag | Savvy Record & Lyric Book | Tickets for Onra (Soundcrash, London)
Time to give away some goodies! We have three prizes for three winners, in affiliation with Dour Festival, Soundcrash, and Saving Grace Records. All the way from Belgium and the UK:
1 Dour Festival Goody Bag
Last month, we compiled a 3-hour hip hop playlist serving as some good ol' festival pre-fun. Now we can extend that a bit with this goody bag consisting of a pair of KOMONO x Dour Festival sunglasses, and a tote bag–handy to smuggle your sixpacks of beer onto the camping. Don't tell them we told you to do that, though… Also, one sidenote for Dutch youngsters reading this: you can buy festival tickets with a discount via CJP.
1×2 Tickets for Onra (June 9th, Rich Mix, London, UK)
French producer Onra is well-known for doing the unexpected, combining hip-hop with chopped up RnB-laden beats and incorporating samples he acquired whilst traveling through Asia. He returns to London (Rich Mix, to be precise) at June 9th with an MPC performance, supported by beat maker Warren XInce, and presented by Soundcrash.
1 Record, Lyric Book & T-Shirt by Savvy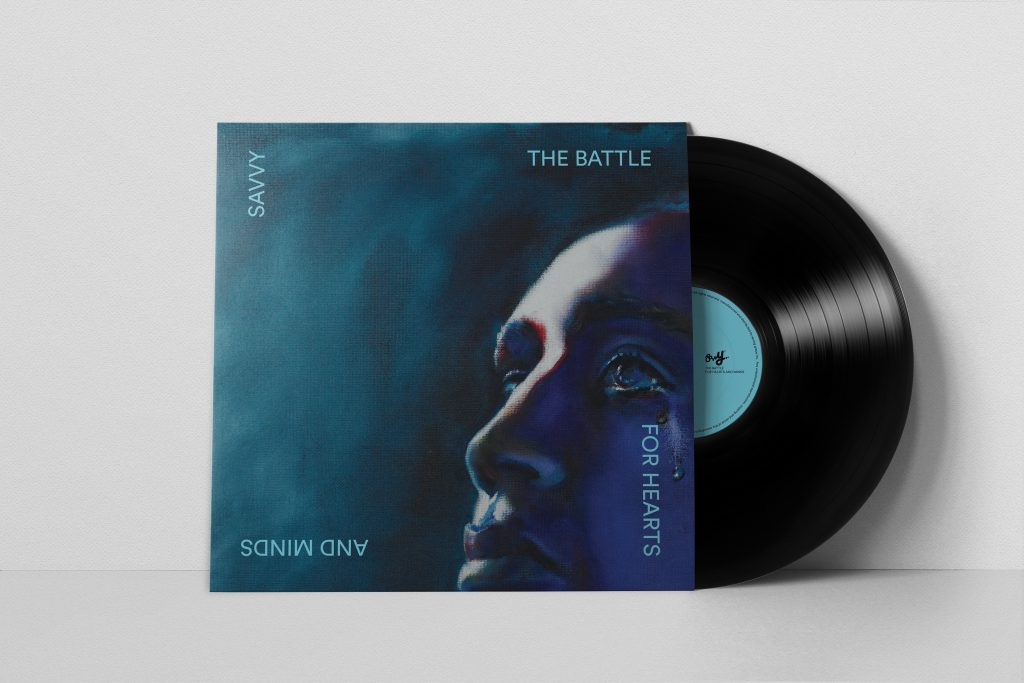 He who shouts loudest doesn't always win. On The Battle for Hearts & Minds, emcee/producer Savvy reflects on the state of the world we're in today. He does it with powerful introversion: without the need of big words, and without shoving anything down the listener's throat. Instead, he shares his thoughts and feelings with care, over dark and edgy beats that add the power to it. It's a contemplative fight between emotion and ratio. The winner? That depends on the listener… You can win a vinyl copy of his BFHAM album, as well as a T-shirt and lyric book of the project.
HOW TO WIN?
Let's make life easy. No difficult questions or tag-your-friend-and-email-and-share-this-post scenarios. Just reach out to us via Instagram, Twitter, or Facebook, and let us know which prize you'd like to win. We'll pick three lucky winners shortly. May luck be with you!