Mix: Miss Soulshine vs. STRAYDJ – Soul Battle 3 (Femme Edition)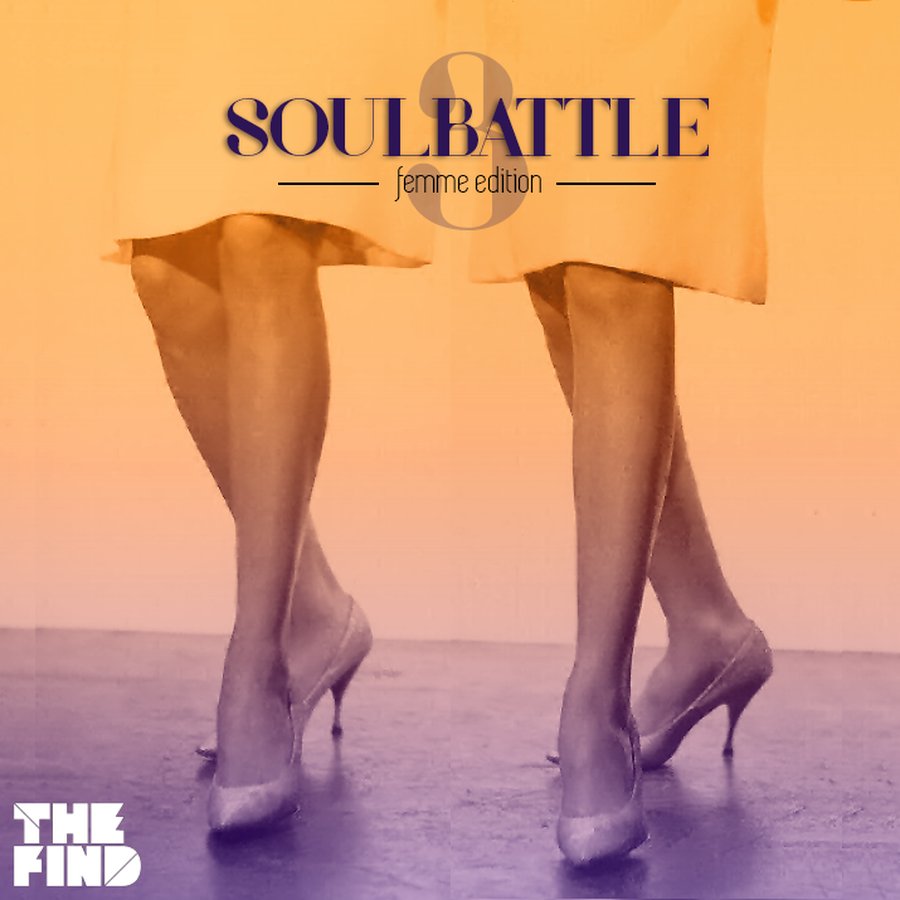 Soul sounds from soul sisters. Miss Soulshine and STRAYDJ go back-to-back on this collection of the finest female-fronted soul. From stompers to heartache-ballads, tune in and hear sweet sounds from Queens like Miriam Makeba, Alice Clark and Dee Dee Warwick.
Miss Soulshine is an ever-curious designer, illustrator, photographer and crate-digger from Zaragoza, Spain. As a graffiti hunter, she founded Immortal Walls, a blog exploring the urban landscapes of Spain. She is long-time part of the The Find Familia, combining her passions for music, art and design to contribute everything from mixes to album covers.
STRAYDJ is a stray DJ. With stomping grounds across Europe, she deals in everything from hip hop to soul to noise. She is also a founding member of the Fat Beats Collective, a collaborative space for soul, jazz and hip hop connections. By day she is a researcher and odd-jobber, currently most occupied with DigitalDeathDrive.