FatGyver – On The Decks (The Find Guest Mix)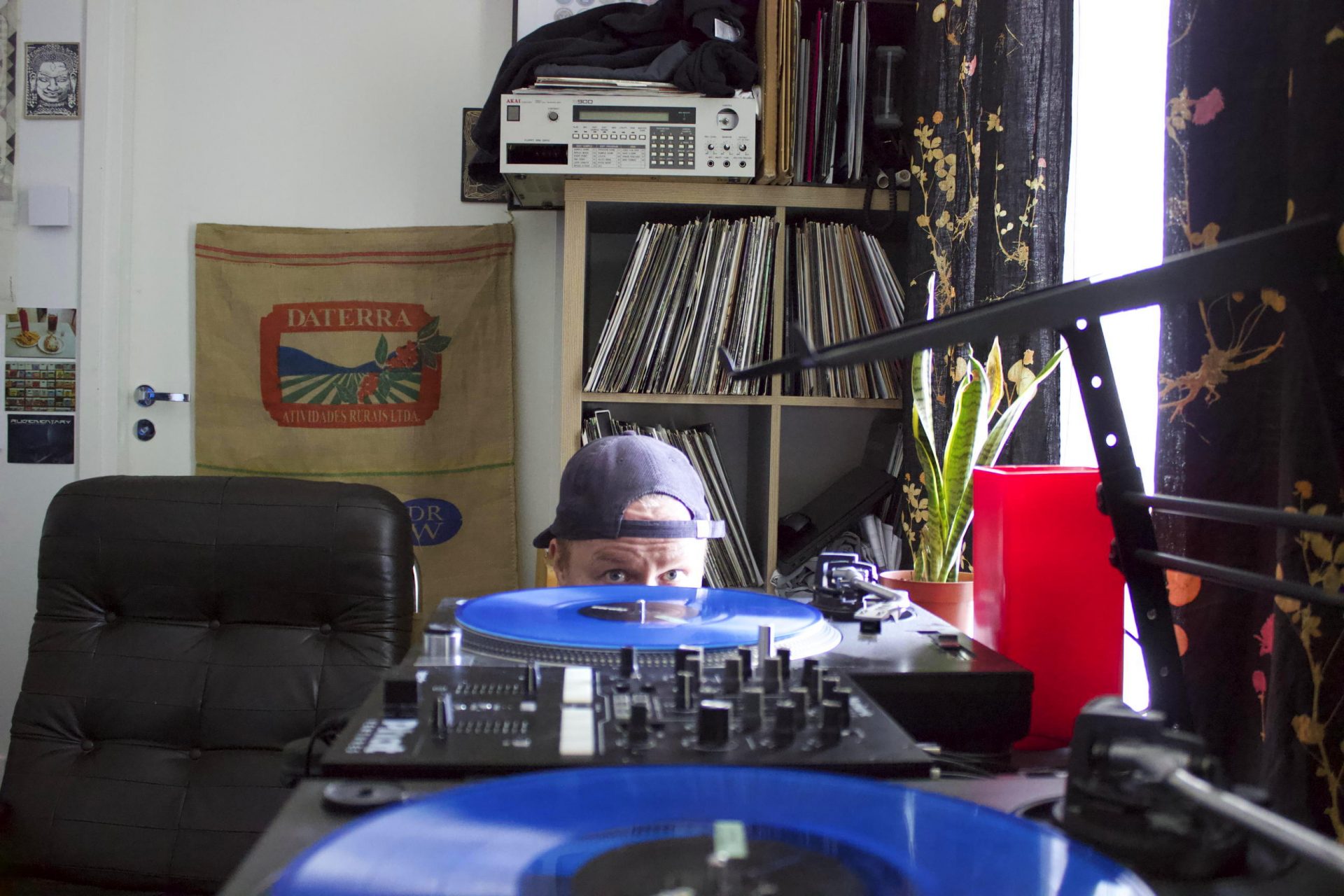 FatGyver's Bandcamp caption of "The Finnish Breakbeat Master" is no lie: not only under his 90s-centric hip hop alias of FatGyver, or by fixing them as a beat-MacGyver in his work as mixing and mastering engineer. But he also rips breaks apart for drum 'n' bass (his first foray in the early 2000s) under the moniker of Fanu.
On the first day of a well-deserved summer break (no pun intended), he reached out with the idea to record this The Find guest mix. No rest for him, and 45 minutes of boom bap, gritty hip-hop, funky breaks, and sample-heavy beats for you.
Tracklist
Johnny Dee – TIWTM
Fergstramental – Alan's Horns
Staffro, Phat Kat, and Guilty Simpson – Nightmare
Damu & Raw Poetic – Hello
DJ Bombay – James Brown Flip
Grap Luva – One For Ruddy…Nuff Said!
Staffro – Spaceout
KOVSH – Drunks
Stro Elliot – The Summer Love Song
ewon12bit – Cosmic Void
Klaus Layer – Kool aka Resurgent Branch
ewon12bit – Redrum
FatGyver – Hardly What You Think
Juhani Saksikäsi – 04:17
Supa Dave West – Keep On Dancin
Supa Dave West – Let's Rock
Delinquent Habits – Lower Eastside
FatGyver – New York
Method Man – Bring The Pain