Video: Rage Roshin (of Notes to Self) – Acapella live at Droppin' Knowledge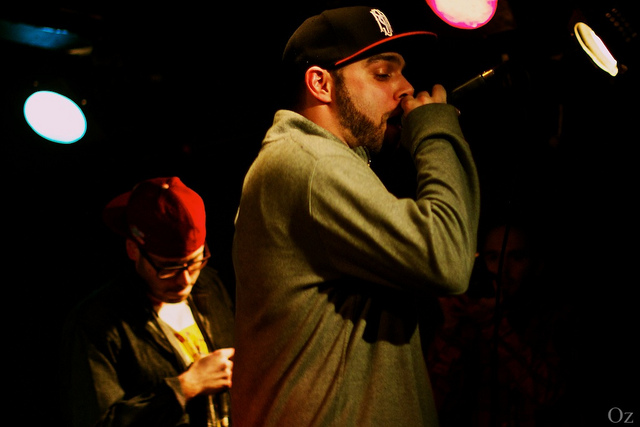 It was April 20th yesterday, commonly known to stoners as 4/20. Their day to spark something and enjoy the herbal bliss. To help you enjoy the remnants of that day (while crate digging on Record Store Day!), check out this video of Rage Roshin spitting an acapella verse of the green plant of day.
The video was shot during the Toronto stop of the Mr. Polite mini tour hosted by Droppin' Knowledge featuring Fashawn and Notes to Self. Be on the look out for Notes to Self sophomore album, Used To Be Dark [Recoil] coming soon and their Beastie Boys tribute project coming in May.