Video: Oligarshiiit – Sure Shot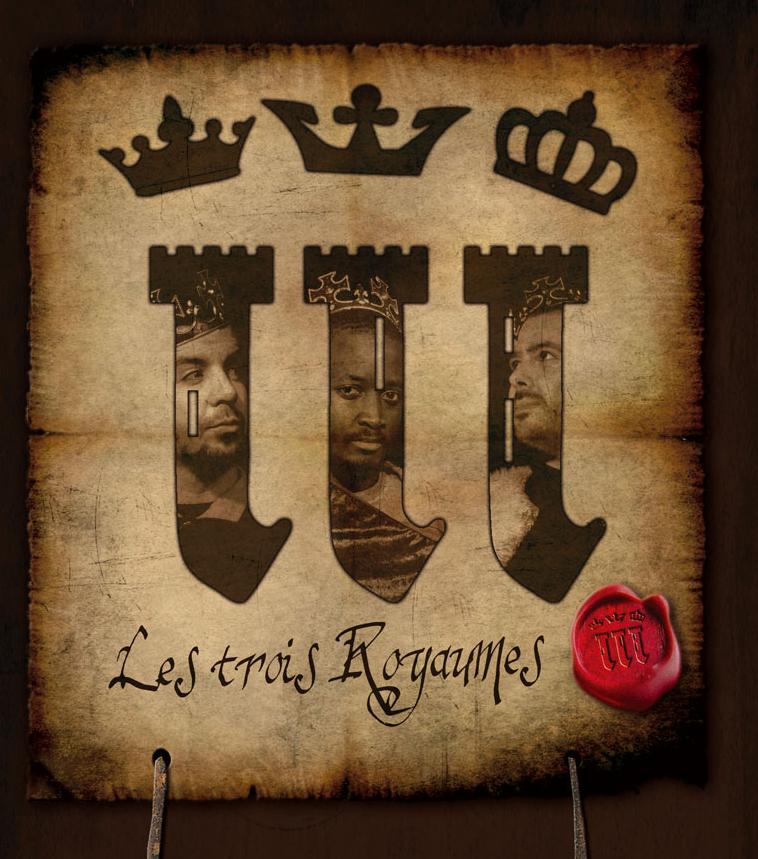 French artists are always on point when it comes to jazz-influenced hip hop. Jazz Liberatorz, Hocus Pocus… you name 'em. Oligarshiiit follows this tendency with Sure Shot, of course including obvious Beastie Boys references.
Download Oligarshiiit's music on Bandcamp. The new album "Les Trois Royaumes" will be available on June 18th, with quest appearances by 20syl (of Hocus Pocus/C2C), Vin'S da Cuero, and Qiwu. Sure Shot is produced by the latter.