Stream: My Son The Hurricane – Call Me Mister [The Find Premiere]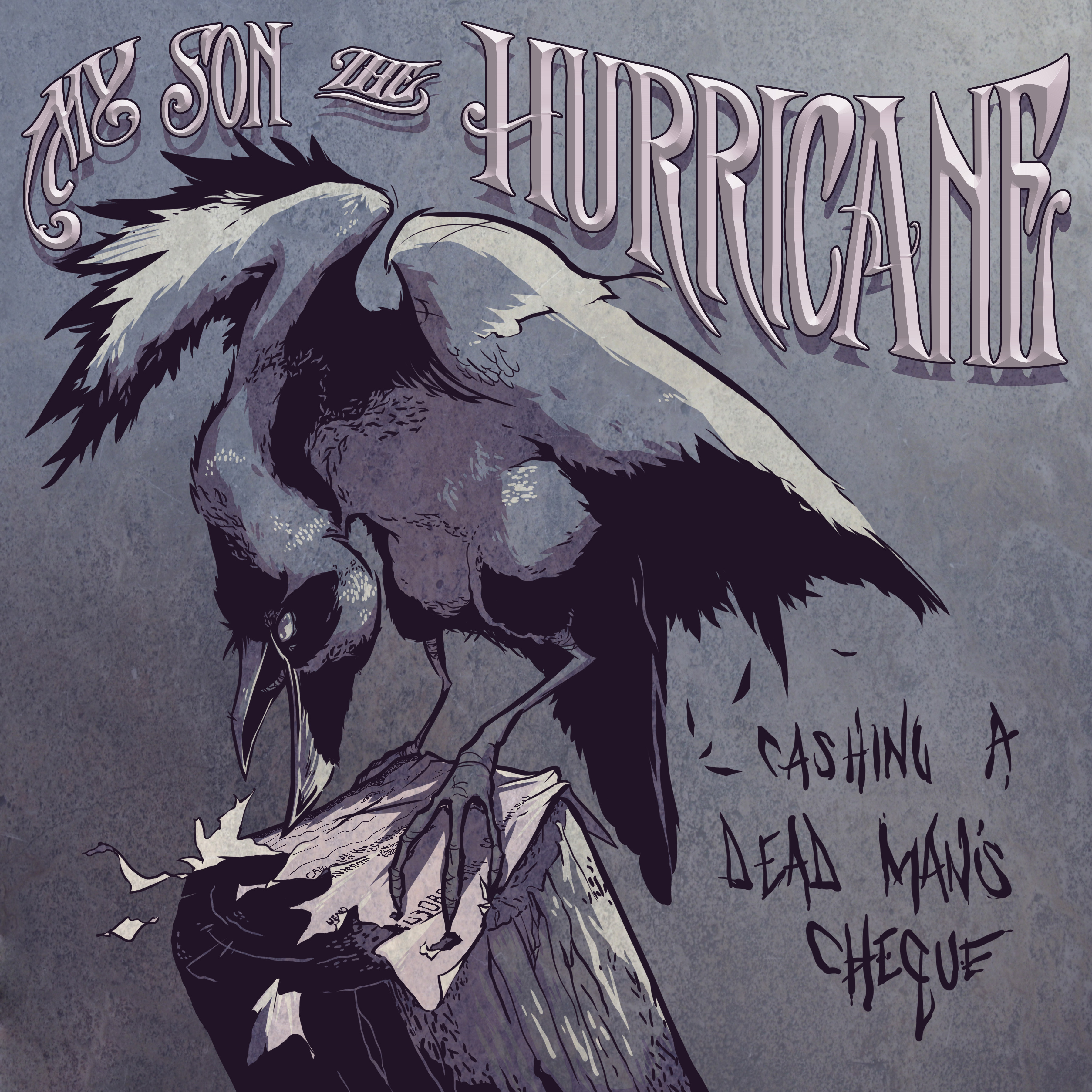 14-piece hip hop brass band My Son the Hurricane is about to release a new EP titled Cashing A Dead Man's Cheque on Vegas Funeral Records. Only three songs deep, the Toronto-based band shows that they can turn hip hop into a funky experience with an energetic horn section and hungry rhymes. Stream the track "Call Me Mister" off the EP below, exclusively on The Find Mag.
The collective features two trumpets, three saxophones, two trombones, sousaphone (we know you'll love it), keys, guitar, bass, drums, percussion, and rhymes by emcee Jacob Bergsma. The band even explores metal on the track "Poison In The Water" off the upcoming EP, showing they have no interest in being pigeonholed into one genre.
But in our opinion My Son The Hurricane is at its best when they play horn-driven upbeat hip hop, using the full dynamics of the 14-headed brass band for a contagious fusion. "Call Me Mister" is a great example of that.
Cashing A Dead Man's Cheque will be available on March 5th on iTunes and features Canadian emcee D-Sisive and USS frontman Ash Buchholz.
Upcoming Shows
February 15-The Casbah – Collingwood
February 16 – Lupercalia Festival – Owen Sound
March 7 – Gain Music Festival – Guelph
March 14 – Sneaky Dees – Toronto
March 16 – London Music Hall – London
April 5 – Oshawa
April 7 – L3 – St. Catharines
April 12 – The Sanctuary – Ridgeway
April 13 – The Red Dog – Peterborough
April 19 – This Ain't Hollywood – Hamilton
April 20 – The Manor – Burlington
April 26 – The Townehouse – Sudbury
April 27 – Loplops-Sault Ste. Marie
June 6 – Paddy Flaherty's – Sarnia
June 7 – The Black Dog – Bayfield
June 8 – The Dugout – Windsor