Stream: Evil Needle – Equilibrium: The Return of Dr. Evil (2012)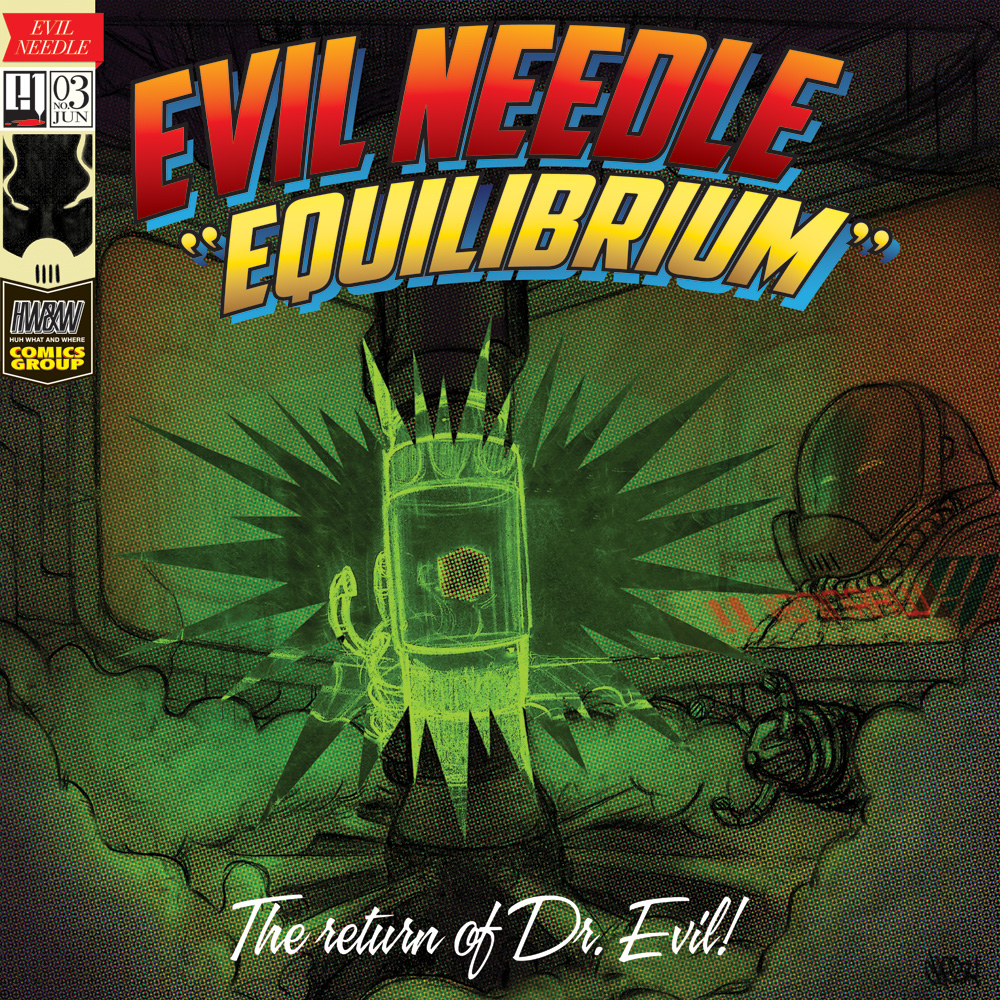 Watch out friends, if you aren't careful Huh What & Where Recordings will break your damn neck. The latest HW&W release sees Evil Needle blending the sonic styles found on his previous two releases for Equilibrium, a powerful and theatrical selection of interstellar beats. Cooked up deep in his evil French lair, this is not a release to be passed over!
Tracks on here literally make me scrunch up my face because of the straight filth gushing from each beat. If you are an evil super villain, then this album is necessary as a soundtrack to your next dastardly deed. Or if you aren't an evil mastermind you could just bump the LP while daydreaming about conquering the world.