Propo'88 – Astronomic Delight LP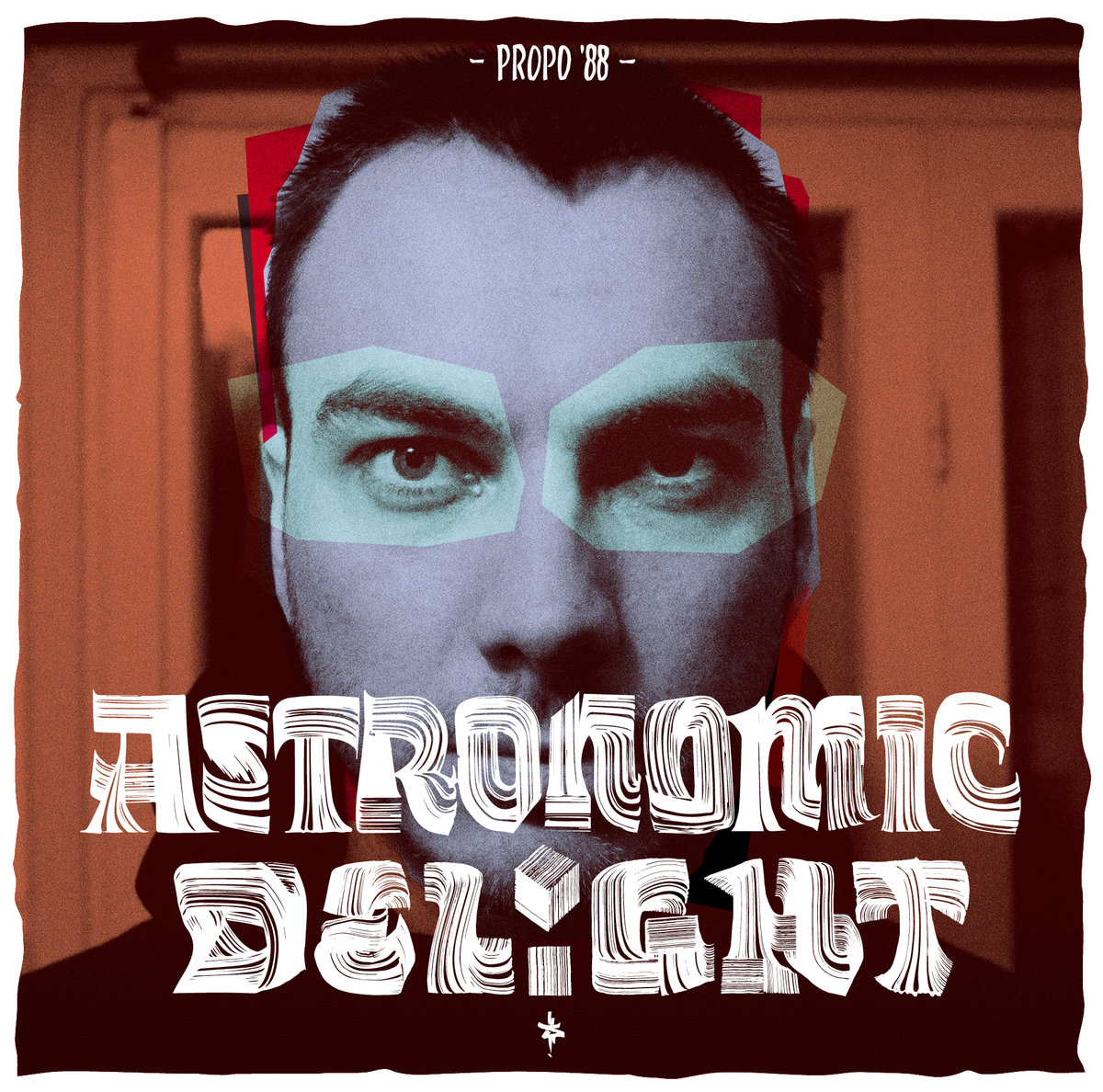 By now you should know Propo'88 as that Dutch guy who is skilled in the trade of that ol' boom bap. After collaborations with fellow Da Shogunz members–including numerous dope ones with Kick Back and emcee BlabberMouf– Astronomic Delight is his first full-length solo album.
Even though Astronomic Delight is heavily grounded in Golden Era hip hop, the album is also loosely based on 70s jazz rock/fusion. The album is now available on wax via the good folks at Vinyl Digital. Featuring Glad2Mecha, BlabberMouf, Cee Major, amongst others.