Nujabes Collaborations & 'Instrumentals That Speak Louder Than Words' by Substantial (Playlists)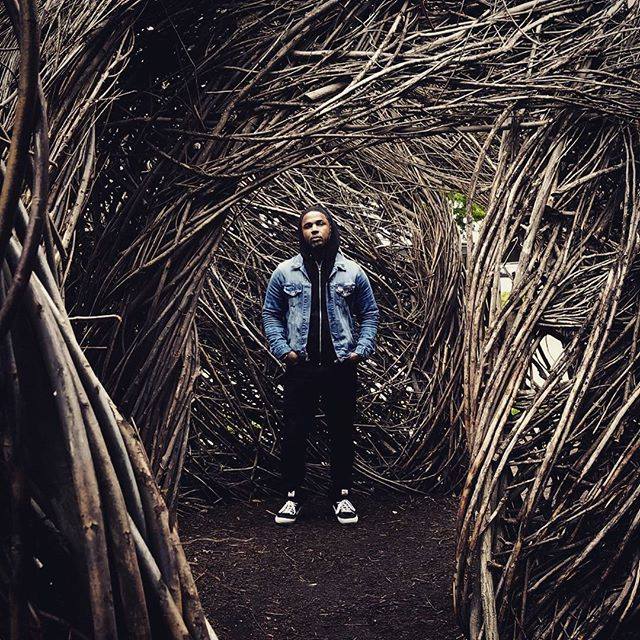 In these saturated times of playlists—hell, even Drake got away with the flashy marketing of calling his latest release a "playlist"—it's a delight to find grade A selections. Enter these two playlists, curated by emcee Substantial.
Instrumentals That Speak Louder Than Words is 81 tracks (and counting…) worth of quality productions. Up to 5 hours to enjoy. Music gathered over the course of 2 years by the likes of Oddisee, Marcus D, Yesterday's New Quintet, Knxwledge, Robert Glasper, RJD2, Damu The Fudgemunk, amongst many others.
The second playlist below, Substantial & Nujabes Still Doin' This, is much smaller yet more personal: it's a compilation of collaborations between him as a Hyde Out signee with the late great Nujabes. Mainly Nujabes-produced tracks off Substantial's own releases, but with the addition of three posthumous tributes to Jun Seba off Spiritual State and Funky DL's February: A Rest in Beats Tribute to the Sounds of Nujabes.
Unfortunately the selection is limited to what's available on Spotify, so you have to dig yourself to find more collaborative efforts. To name a missing notable one: "Think Different" off Nujabes' highly influential debut album Metaphorical Music.