Listen: Pan Amsterdam – Kubrick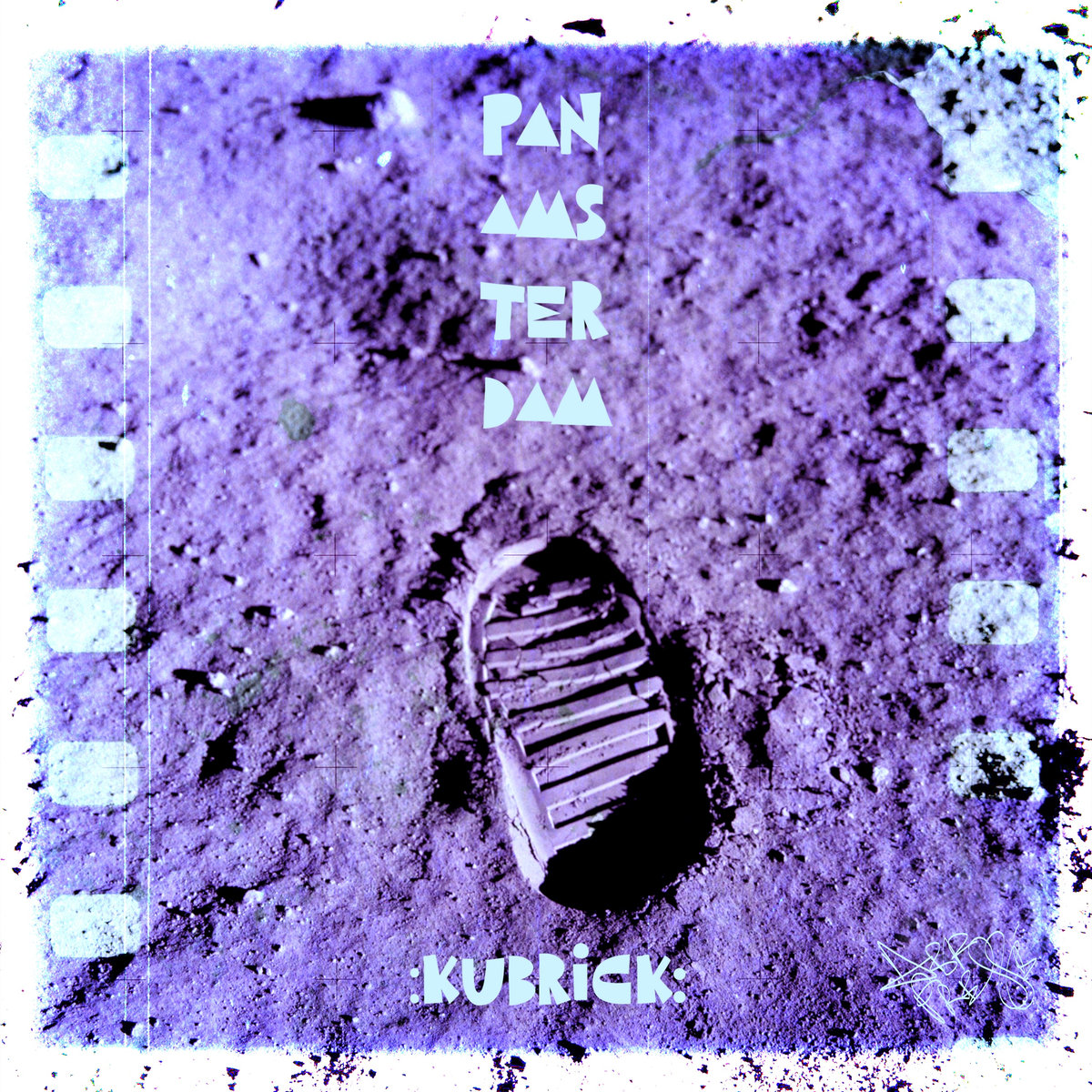 Ol' Dirty Bastard used his voice as an instrument. Like a jazz improviser, he flowed freely over beats. Kubrick by enigmatic emcee Pan Amsterdam made me think of that.
Not because Pan Am sounds similar to ODB (far from it), but because his flow and rhymes are also free-form like a jazz instrument. Maybe because he was a trumpet player in a previous life himself–or maybe not at all. With Pan Amsterdam, you never know things for sure. And that's exactly why his music remains intriguing.
Kubrick is released via London-based record label Def Pressé. J.J. Lear produced the track which will be part of a series of albums by Savage Virtual Orchestra, a collective brought together by Lear. The series will feature emcees from Hieroglyphics, Freestyle Fellowship, D12, Oldominion, and Blackalicious.
To quote legendary filmmaker Stanley Kubrick: "If it can be written, or thought, it can be filmed." In the case of Pan Am: if it can be written, or thought, it can be rapped. Listen to Kubrick here: