Playlist #5: Delicious Eye Porn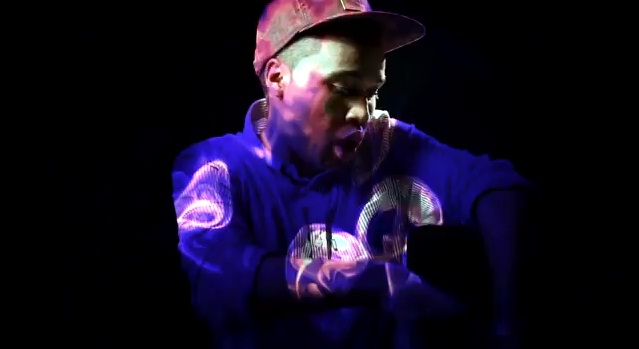 2011 was not only a great year for music, but your eyes were in for a treat as well. Stunning animations, interesting concepts, fun and surprising storylines embodied in great videos. This Dragontape playlist is the most delicious eye candy of the last year according to The Find.
Even on 'mute' you should be able to enjoy this playlist! Starting off with 'Passion, Music, Hip Hop' (a real 2011 anthem for us) and some "visual turntablism", followed by smooth instrumentals and a few interesting hip hop concepts. Through Lunice, Geteye and Jazz Neversleeps we move to more electronic/beat-oriented music – without a doubt the best videos in this selection.
No 3D-glasses needed, just 'delicious eye porn' for you to treat your brains with. Download our iPhone/iPad app (now for FREE) for the full experience and for more playlists straight to your mobile device!
01. DJ Czarny & Tas – Passion, Music, Hip Hop
02. C2C – F.U.Y.A
03. Cut Chemist – Tunnel Vision
04. Lilea Narrative – 7eme Souffle
05. 40 Winks – Outside The Box
06. Teams vs. Star Slinger – Close To Me
07. Madvillain – Strange Ways (Jean-Yves Blanc)
08. Shag – Listen
09. ASM (A State Of Mind) – Don't Look Back
10. Beavis & Butthead (Interlude)
11. Evidence – You
12. Lunice – Glow
13. Geteye – Delicious Porn (Teaser)
14. Jazz Neversleeps – Diepgank
15. Ambassadeurs – Ain't That Peculiar
16. FaltyDL – My Life, My Love
17. Slugabed – Moonbeam Rider
18. Mount Kimbie – Carbonated
19. Pavel Dovgal – Kiss Purple
20. Woodkid – Iron