Markus Oberndorfer – Revisit OST (Deluxe Vinyl Bundle: Dday One, Lex, Parental, Sirlensalot, Devaloop & Kompact)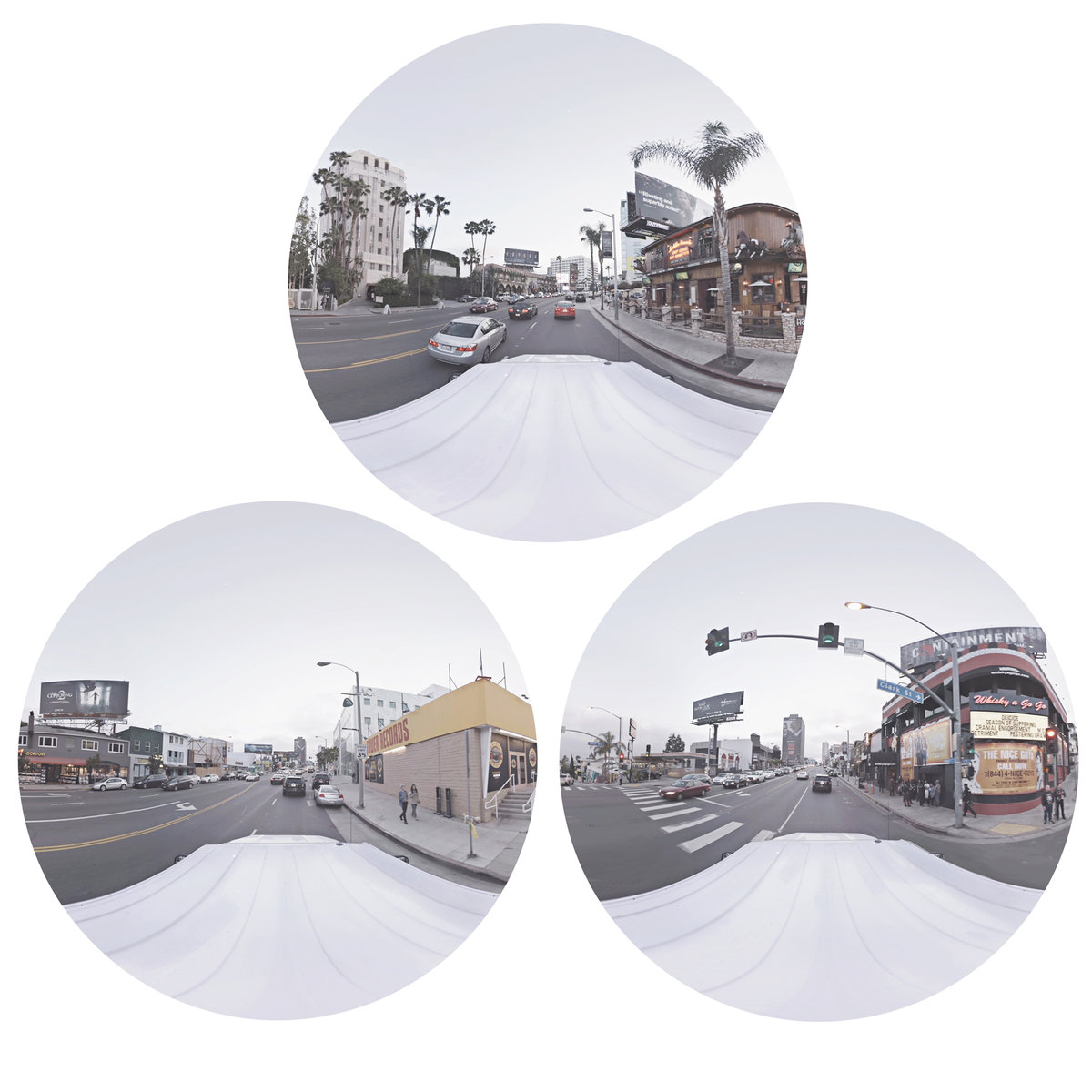 Intriguing project by visual artist 

Markus Oberndorfer

: his media art project REVISITED featured 360-degree video, a media installation, photography, collages, and an art book. Six befriended musicians made three beats interpreting the 360-degree videos recorded in Los Angeles.
The instrumental soundtrack features tracks by Dday One, Lex, Parental, Devaloop, Kompact, and himself under the moniker of Sirlensalot. The OST is part of the virtual experience: each record of the 3×12″ deluxe vinyl bundle includes one-of-a-kind fine art prints with a 360-degree video frame printed on it. When sliding your insert into the sleeve, the center label cut-out reveals either the front- or back perspective of your 360-degree panorama video frame. All 150 records aligned would be comparable with 150 pages of a flip-book.
The images can be brought to life by using the Artivive Augmented Reality App. L.A. videos of Sunset Strip, Tower Records and Whisky A Go Go will automatically be screened. Oh, and let's not forget that there are eighteen great tracks on the Revisit OST: