Listen: BlabberMouf – Da BlabberMouf LP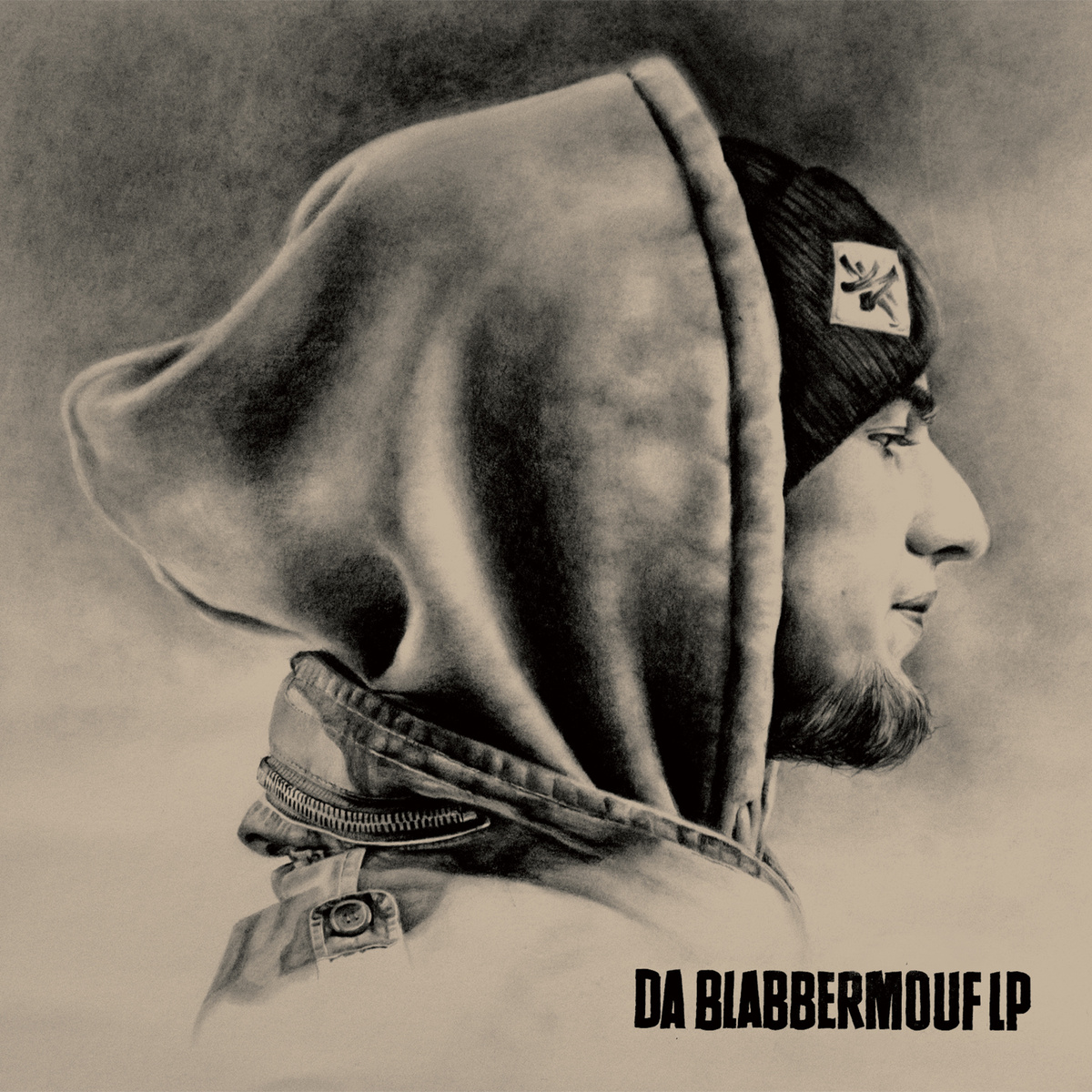 Let's be honest, quite a lot of times boom bap from the post-2000s sounds pretty aged and cheesy. But that's not the case at all with the sounds coming from the Da Shogunz camp; a crew from the Netherlands that's straight up killing it the last few years. Da BlabberMouf LP is the first full-length solo effort by the emcee who goes by the same name. Production duties are for fellow Da Shogunz affiliates Propo'88, Kick Back, Truffel The Phunky Phaqir and Zudo. BlabberMouf is "BackWitDaBoomAndBlabberastikRhymes." Blab!
Want more? Check out the tour schedule with gigs in Germany, the Netherlands, Estonia, Bulgaria and Luxemburg.