Free MP3: The Silent Titan – Ill Ratio (ft. MED)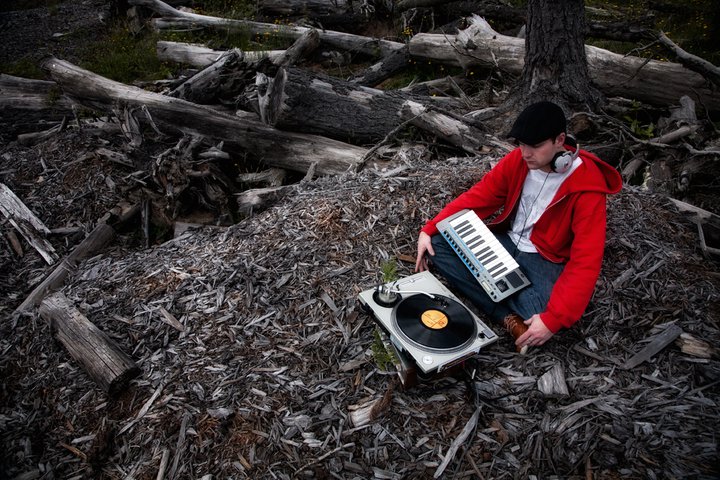 While the album is mostly instrumental, it does feature guest appearances by underground heavyweights such as Oh No and MED (Stones Throw) as well as Prince Po from Organized Konfusion. Regarding collaborating with such respected artists, The Silent Titan says, "I was incredibly lucky to be able to collaborate with artists of this caliber on the record. These are artists I've been listening to for years. As I had envisioned, they all highlighted my production enormously and I hope to collaborate with all of them again in the near future."
The Silent Titan prepares to make new fans with the U.S release of his debut album 'For the Rest of My Days'. The album that Australian media praised for its refreshing blend of soulful hip hop beats and jazz infused melodies will be released through Fat Beats Records.
Music: The Silent Titan – Ill Ratio (ft. MED)
While the album is mostly instrumental, it does feature guest appearances by underground heavyweights such as Oh No and MED (Stones Throw) as well as Prince Po from Organized Konfusion.
Regarding collaborating with such respected artists, The Silent Titan says, "I was incredibly lucky to be able to collaborate with artists of this caliber on the record. These are artists I've been listening to for years. As I had envisioned, they all highlighted my production enormously and I hope to collaborate with all of them again in the near future."
Download 'Ill Ratio' featuring MED below for free.