Free Download: Akin Yai (of CYNE) – Nomadic (2012)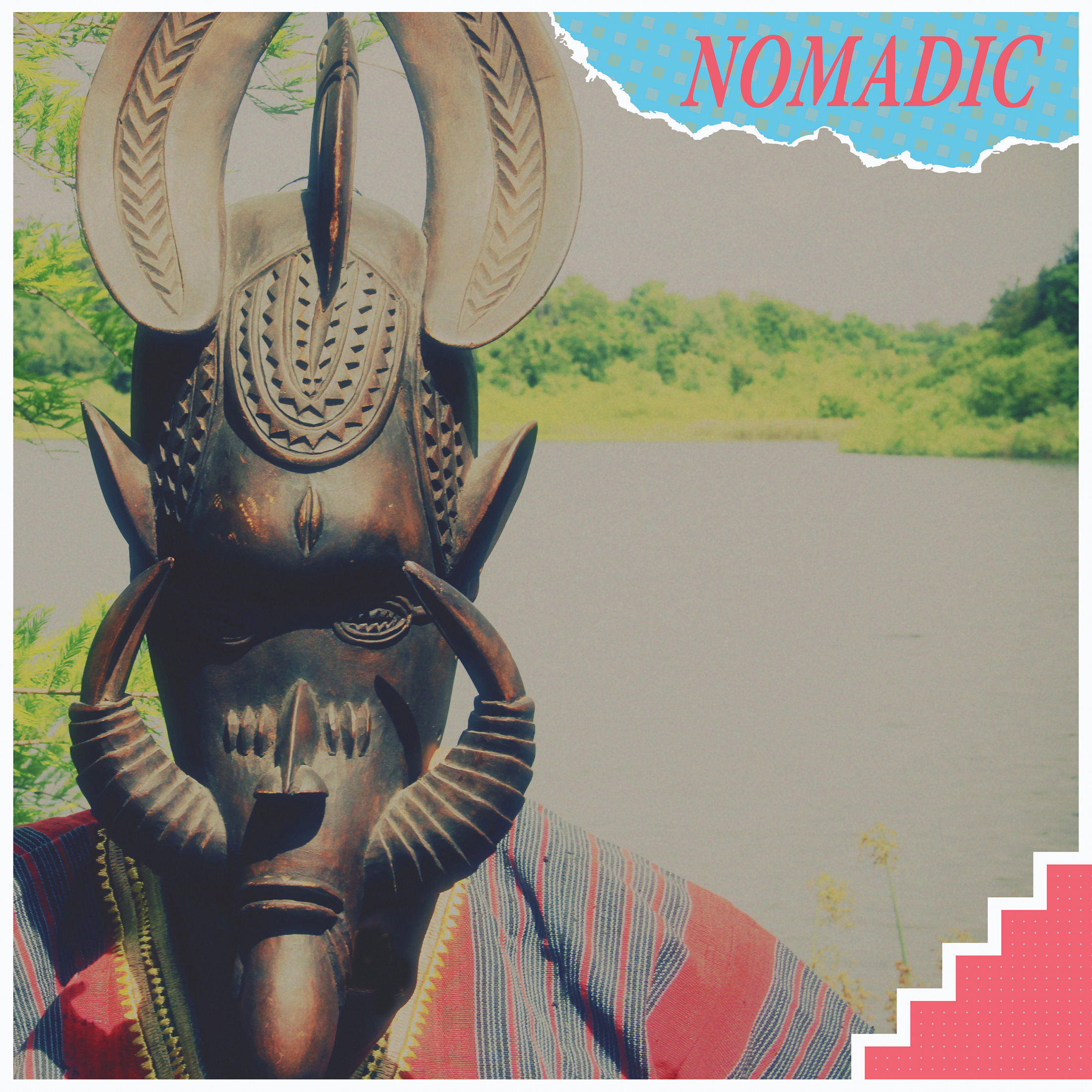 Akin Yai of hip hop collective CYNE dropped this collection of previously unreleased material. His album We Are Leaders Not Saints, produced by fellow CYNE members Speck and Enoch, is set for a release in the first quarter of 2013.
With this eclectic and playful compilation Akin shows that he doesn't fear experimenting. From funky hip hop on the song "Blow" to a soulful touch on "Ife's Radio", and from a dreamy beat and whispered vocals on "Erotici" to minimalistic productions on "WWJD (Letters From The Front)" and "Late Night Hero". This selection of twelve tracks shows exactly why we love CYNE and all of its members. Recommended!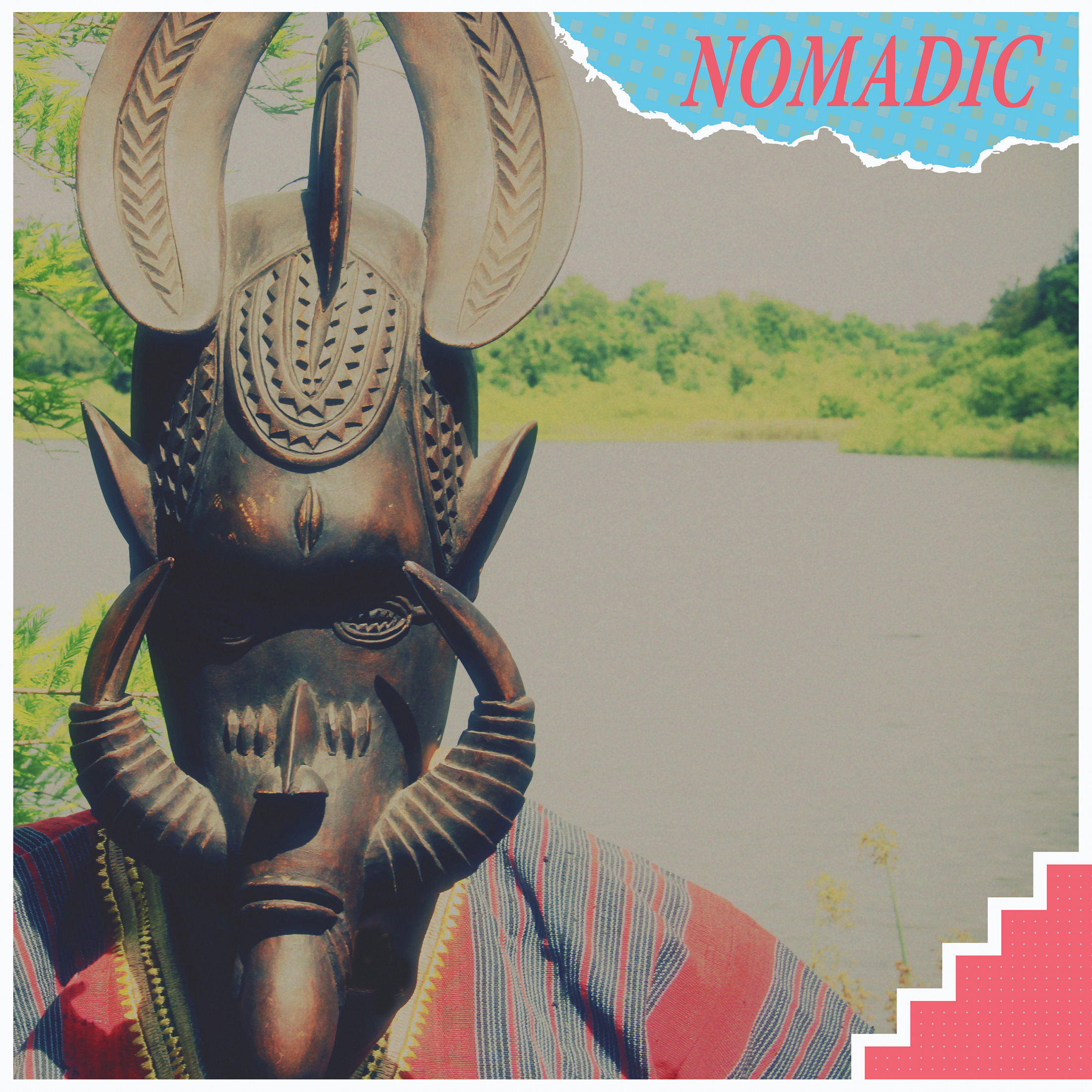 1. Intro Exit/Return 02:02
2. Blow 03:29
3. Ife's Radio 02:41
4. Regal 02:19
5. For Lovers 02:08
6. Seasons 03:25
7. Erotici 02:38
8. Hype 03:07
9. WWJD (Letters from the Front) 04:22
10. Late Night Hero 03:37
11. Song For Africa 03:50
12. Adieu 06:06