Breaking Atoms (Diggin' The Crates S3 Bonus Episode)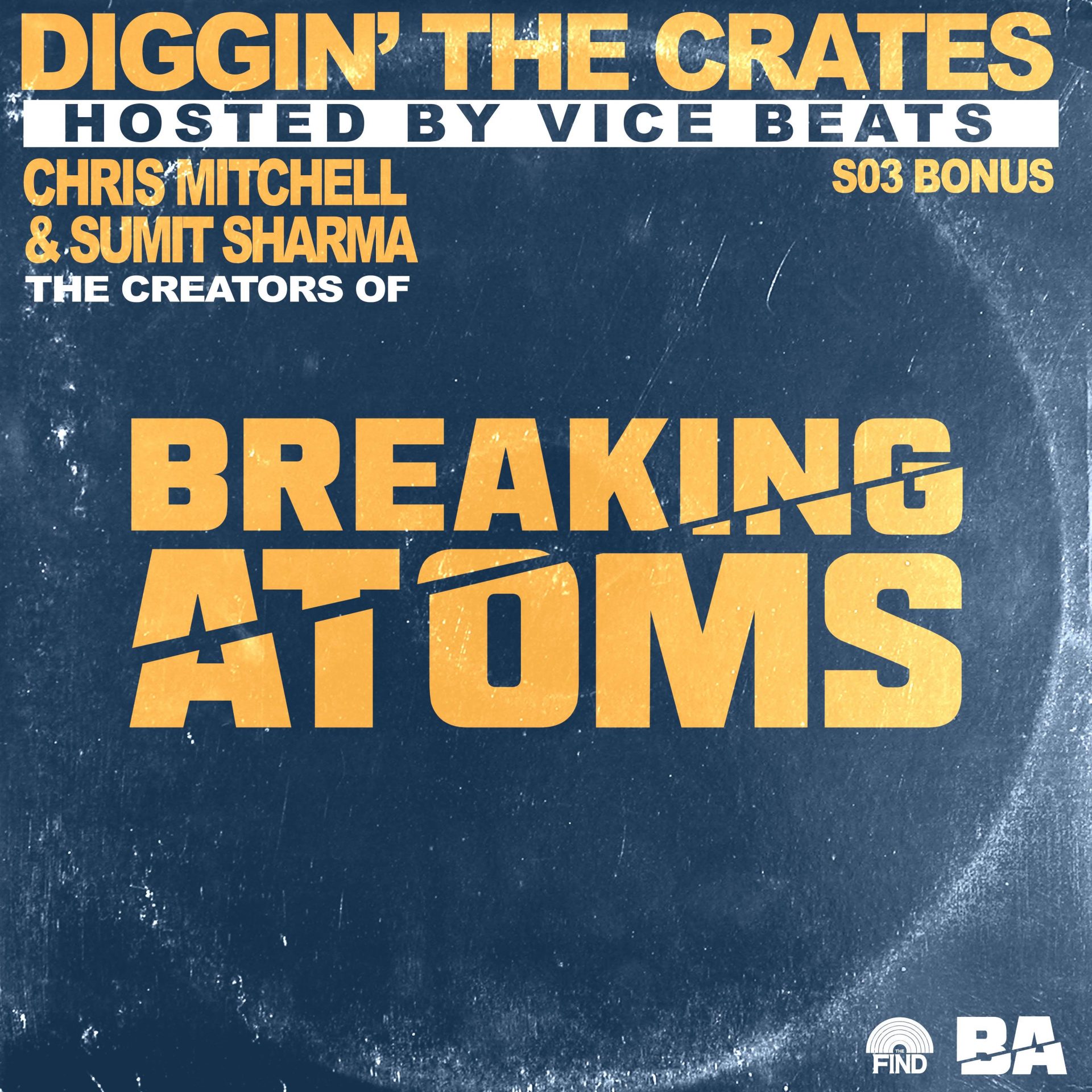 This bonus episode of season 3 of Diggin' The Crates meets two of the UK's most respected hip-hop podcasters: Chris Mitchell and Sumit Sharma of Breaking Atoms.
From two different paths within the scene, the duo combined forces to create one of the finest podcasts covering the scene. Having created a Jay-Z series that topped charts around the world, they have positioned themselves as ambassadors for hip hop. With Chris Mitchell a.k.a. Kinetik talking from the standpoint of an emcee with a journalism degree, and Sumit having long been involved in hip hop journalism as the founder of Hip Hop Chronicles, they are undoubtedly two of the most passionate fans and contributors to the music we all love that I have met to date.
The Find's DTC podcast focuses on exploring the art, passion, and culture of hip-hop, and digging deeper into the passions, inspirations, and experiences of those involved in the scene's rich culture, immersing you in their music. This season features artwork from Ross Mullins of Anchor Points and intro music by Herma Puma & Jabba The Kut.