Blu (Diggin' The Crates Season 3 Finale)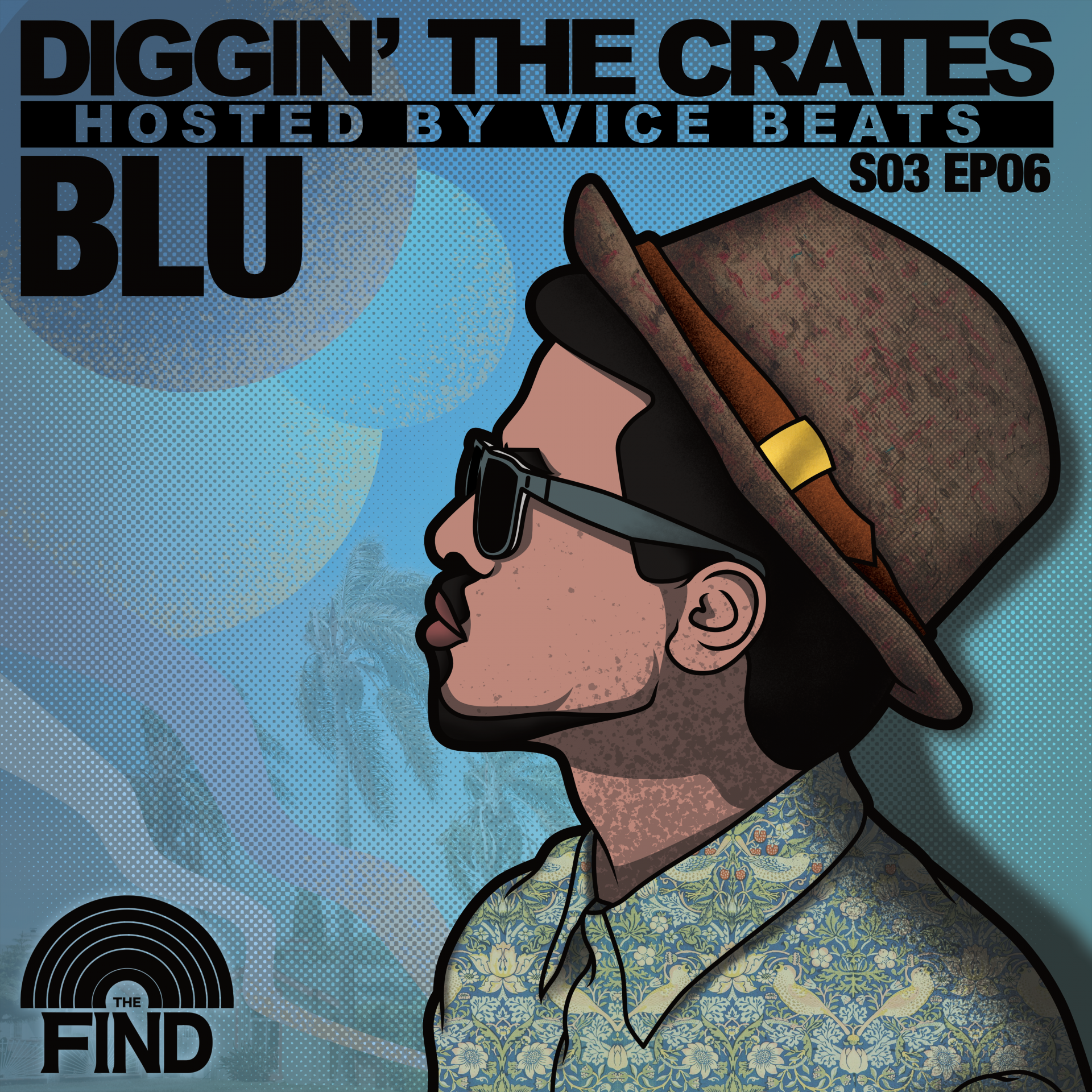 In the final episode of the season, we talk to one of my all-time musical heroes. One of the finest lyricists in hip hop, who has worked with countless artists including Exile, J Dilla, Madlib, DOOM, KRS-One and so many more.
In the beginning of his career, he turned down a deal with Death Row Records to pursue an independent path, as a key member of the Dirty Science collective, and later set up his own label imprint – New World Color. From solo projects to features, mixtapes and production, his quality is always high, and always true to life.
The Find's DTC podcast focuses on exploring the art, passion, and culture of hip-hop, and digging deeper into the passions, inspirations, and experiences of those involved in the scene's rich culture, immersing you in their music. This season features artwork from Ross Mullins of Anchor Points and intro music by Herma Puma & Jabba The Kut.