Blank Check's Tribute to Madvillain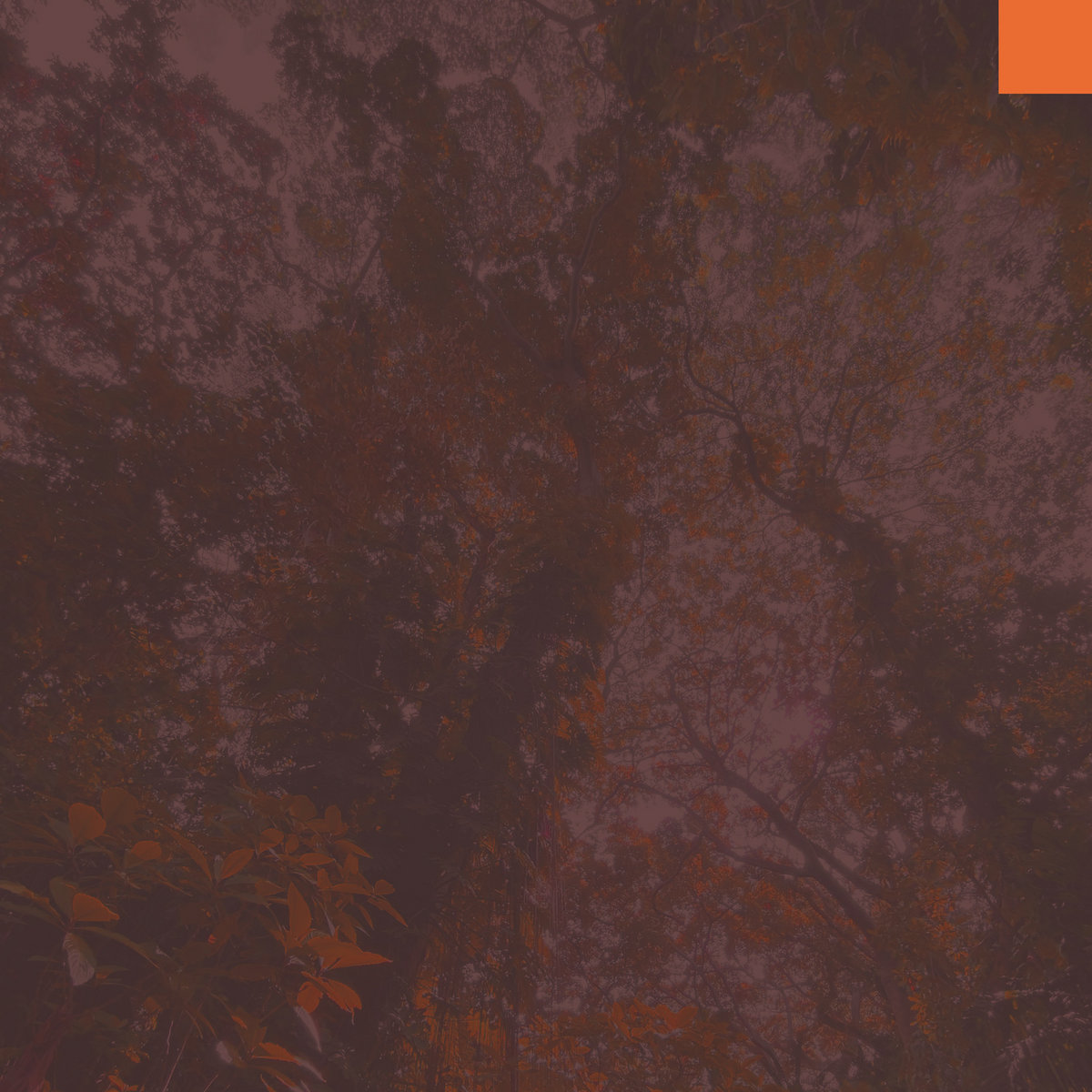 It's crazy to realize that we ended 2020 with a Merry 'MF DOOM' Christmas post on Instagram & Facebook. Only to start the new year with another post on MF DOOM we wish wasn't necessary… R.I.P. to the Metal Faced Villain.
Nothing but DOOM on repeat these days, with Gilles Peterson's 2.5-hour MF DOOM: In Tribute on Worldwide FM as a recommended listen. And so is this nice little tribute by enigmatic Hawaiian producer Blank Check. Replicating sounds of "Meat Grinder" and "America's Most Blunted" with the help of local musician Makani Rob. Using a computer mic and any instruments or tools within reach—even including stems of a hula rock-style guitar, and knife-sharpening sounds. "Rock it like gear for the fall / With knives inside pockets, prepare for the brawl…"
This was recorded in February 2006, and then collected digital dust on a hard drive for 14 years. It's now made available as a free download, serving as an old tribute to an all-time favorite.
"DOOM, Madlib and Madvillainy were some of the biggest influences of my youth," states the producer. "I wouldn't have gotten into crate digging and exploring so many genres — and looking at life with a spirit of inventiveness, humor, and humility — without that album."