News: Murs – Yumiko: Curse of the Merch Girl Graphic Novel and Album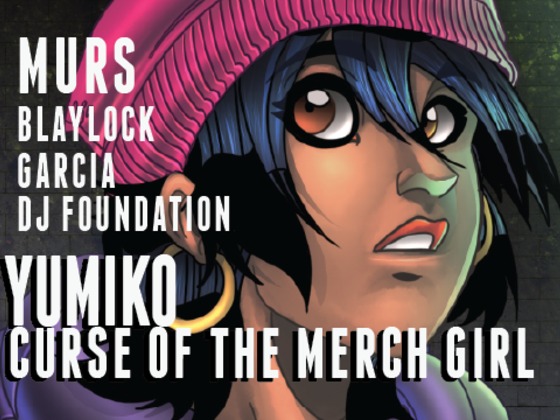 Murs has recently announced his upcoming plans for a graphic novel and accompanying LP called Yumiko: Curse of the Merch Girl. The project features amazing artwork from Jose Garcia, Jose and Juan Urueta, story by Josh Baylock, and brand new music from Murs and Foundation. Funding for Yumiko comes exclusively from a Kickstarter campaign with some pretty great rewards for support.

Check out the video for more info and contribute to support independent production of physical artwork!