Free Download Giveaway: Diazpora – Islands (Funk)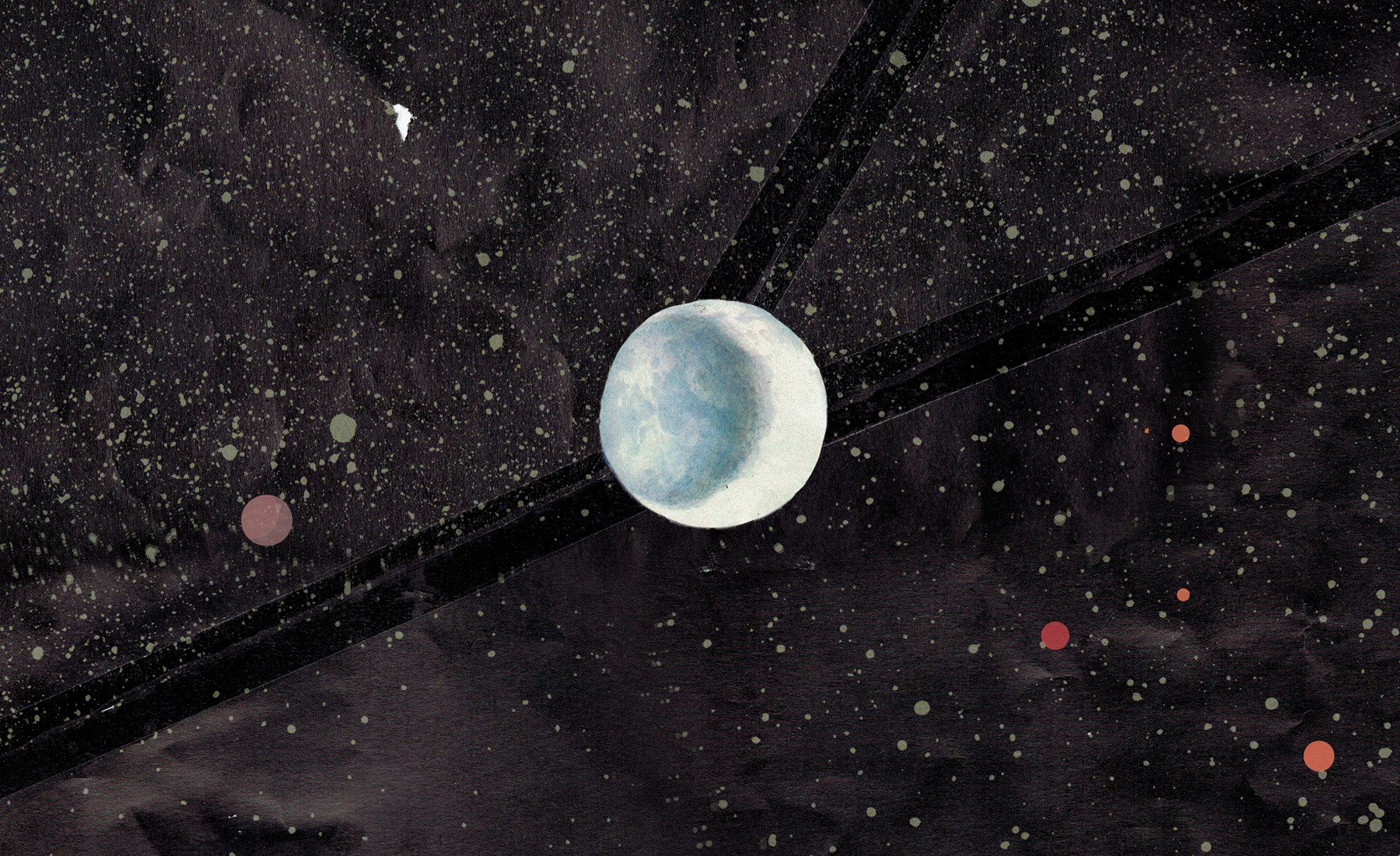 To put it in their own words, 9-headed funk band Diazpora from Hamburg (Germany) is on a never-ending quest for the true funk. From Blaxploitation influences to 70s funk, and from an edge of Afro to powerful brass hooks and even ballads, Diazpora touches it all.
They showcase that ongoing journey on their new album Islands, a 13-track groove manifest. Which is now available digitally and on 2LP via Légère Recordings.
In affiliation with Diazpora we giveaway 10 download codes to get the record for free. Sounds good? Share this music post on Twitter or Facebook (these hyperlinks or the icons on the left will do the trick), tag @thefindmag so we don't miss it, and drop us a comment there, or leave one on our Instagram post. And with a bit of luck, we give you 1 of the 10 free download codes.
"Our quest for the true funk is never ending. One minute we think we are nearly there, then again we notice we still have such a long way to go. But that's the fun in it. The funk does not stand still. It is on a constant journey. To keep up with the funk, you can't afford to be lazy. Otherwise you lose it." – Diazpora