Stream: Microwave Mondays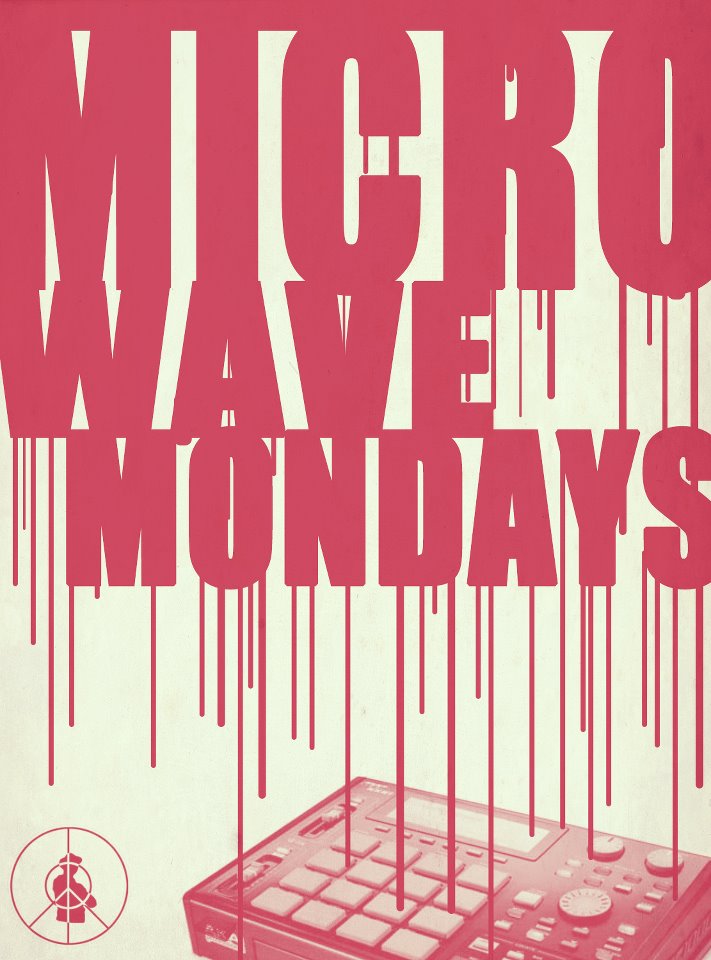 Microwave Mondays is a new weekly sample-based beat battle challenge presented by the good folks at Sessions LA. Every Friday the sample picker of the week selects a sample for all participants to flip. Each participating producer then has until the following Monday to submit their beat for evaluation.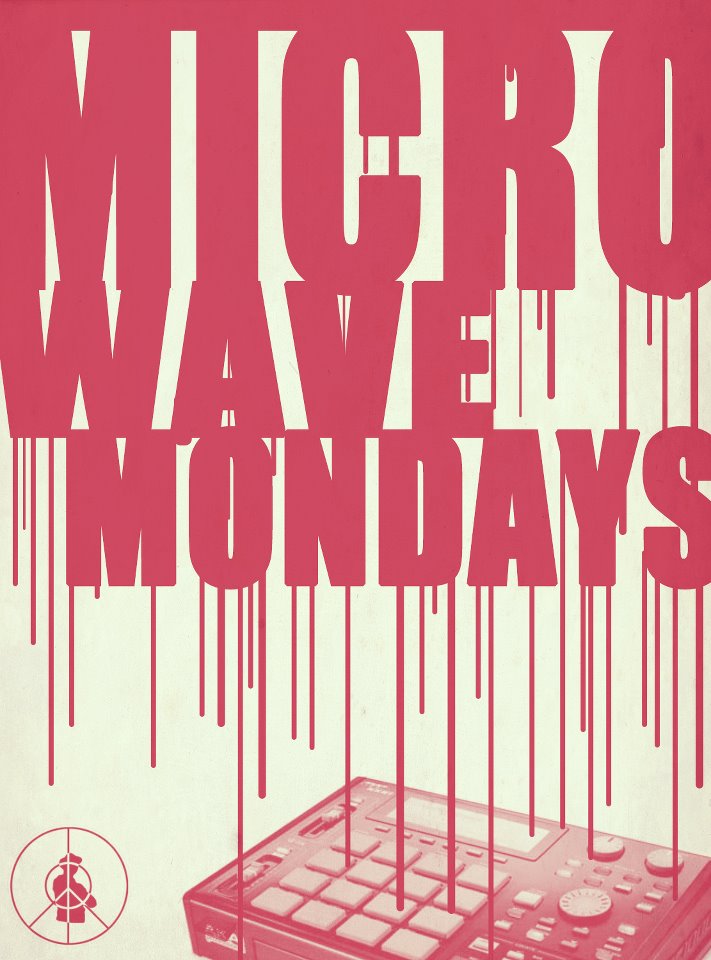 This competition, now on its third week, showcases the talents of many young producers and also displays the variety of ways in which each artist flips the same sample. This week's sample was 'Aht Uh Mi Hed' by Shuggie Otis. Check out the sample and each of the beats below, then vote for your favourite on the Microwave Mondays Facebook Page!
Microwave Mondays #3 Sample – Shuggie Otis – Aht Uh Mi Hed by Microwave Mondays
Microwave Mondays #3 Entry #1- KVZE by Microwave Mondays
Microwave Mondays #3 Entry #2 – RAVAGE BEATS by Microwave Mondays
Microwave Mondays #3Beat#3 – Luigi-Bo 87 by Microwave Mondays
Microwave Mondays #3Beat#4 – Jake Brown by Microwave Mondays
Microwave Mondays #3 beat number 5 – David Carcamo by Microwave Mondays
Microwave Mondays #3 beat number 6 – OC Notes by Microwave Mondays