News: Trailer of upcoming sound experiment by Beat Inc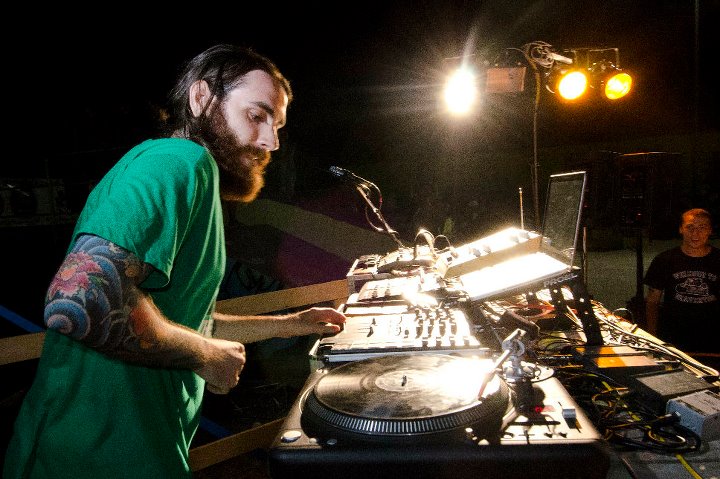 Drummer Hed and turntablist/beatmaker B.Kun from Italy are Beat Inc. They incorporate live instrumentation and combine it with the aesthetic of the burgeoning beat culture. Their debut LP The New Shit is set to be released later this year.
Watch the first trailer here to get a taste of the upcoming dope beats and merging of live instrumentation and turntablism. Thanks to Producers I Know for this one!