News: Posthumous Nujabes album announced; 'Spiritual State' to be released on December 3rd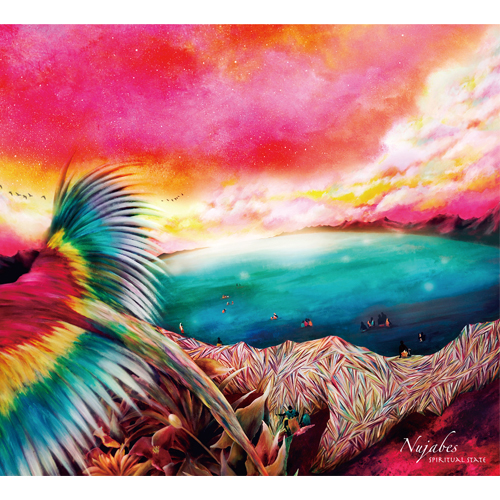 Quite unexpectedly Hydeout announced the news that 'Spiritual State' is set for a release on December 3rd this year. It's the first official Nujabes release since he passed away in 2010, and will be the final full-length effort with strictly material by the Japanese genius. Prior to his death, Jun Seba had been hard at work
Quite unexpectedly Hydeout announced that 'Spiritual State' is set for a release on December 3rd this year. It's the first official Nujabes release since he passed away in 2010, and will be the final full-length album with material by the Japanese genius.
Music: Nujabes – Spiritual State (Teaser)
Prior to his death, Jun Seba had been hard at work on his third album since his sophomore LP 'Modal Soul' released back in 2005. Check out the official cover art and tracklist below, followed by a link to pre-order the album over at Hydeout's online shop. Needless to say, keep coming back to TheFindMag.com for more news about this release.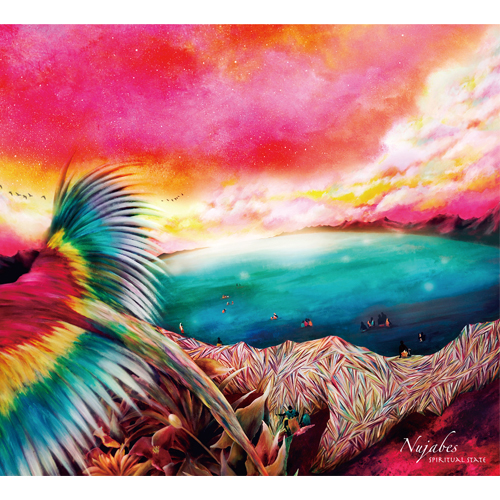 1. Spiritual State (ft. Uyama Hiroto)
2. Sky Is Tumbling (ft. Cise Star)
3. Gone Are The Day (ft. Uyama Hiroto)
4. Spirale
5. City Light (ft. Substantial & Pase Rock)
6. Color Of Autumn
7. Down On The Side
8. Yes (ft. Pase Rock)
9. Rainy Way Back Home
10. Far Fowls
11. Fellows
12. Waiting For The Clouds (ft. Substantial)
13. Prayer
14. Island (ft. Uyama Hiroto & Haruka Nakamura)
Update (04/12/2011): Head over to this post for the official album teaser, previews of full songs and for more options to order the physical album internationally.