Guest Mix: Thijsenterprise – Things Go In Cycles (INCL: ATCQ, Jeff Parker, Dilla, Black Sheep, Coltrane & more)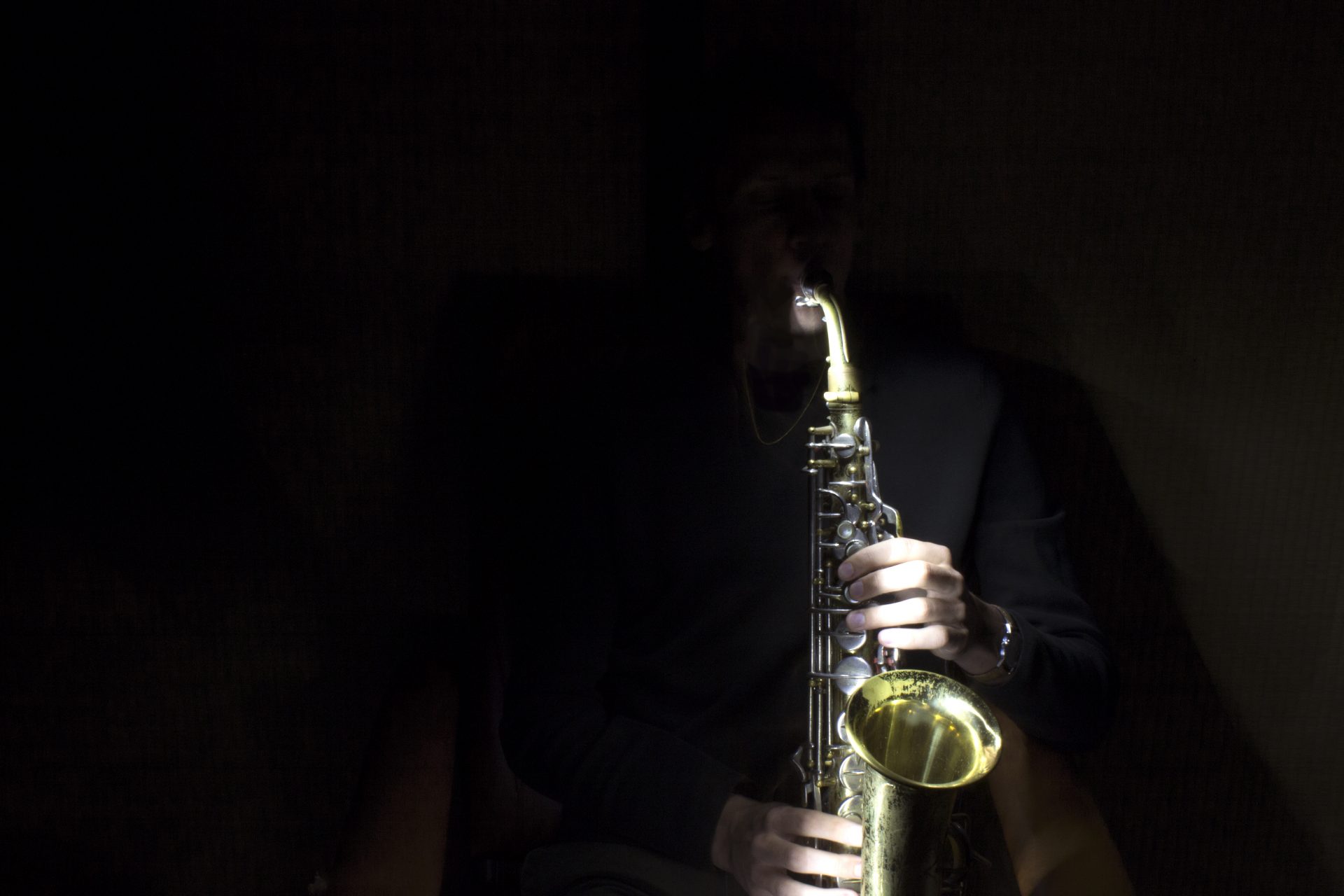 "You could find the Abstract listening to hip hop
My pops used to say, it reminded him of bebop
I said, well daddy don't you know that things go in cycles?"
– Q-Tip
We recently started a new label called Rucksack Records to support artists who take their hip-hop, beats or jazz to new heights. At times even beyond beats. Thijsenterprise's playful Snits EP is a new example of that—ahead of more to come.
"With this mix, I head into the grey area of sampling, covers, and musical quotations," says the Dutch beatmaker and saxophone player. "Where do you draw the line between copying or just paying tribute? The hip-hop and jazz tracks in this mix are a huge inspiration to me as a saxophone player: technical, melody, producer tricks, or just the sound and groove."
Listen to his Things Go In Cycles guest mix below, featuring tracks by A Tribe Called Quest, Art Blakey, The Pharcyde, John Coltrane, Jeff Parker, Black Sheep, amongst others, and selected tracks from his own new EP, and a few yet-to-be-released tracks.
Things Go In Cycles Tracklist
Spinning Wheel – Lonnie Smith
A Chant For Bu – Art Blakey
Cybersports – Synergy
The Introduction – J Dilla
Excursions – A Tribe Called Quest
Minya's the Mooch – Jack DeJohnette's Directions
Buggin' Out – A Tribe Called Quest
Sunglasses For Summertime In The Zoo – Thijsenterprise
Get Bigger – NxWorries
Black Narcissus – Joe Henderson
Gnarciss – Jeff Parker
Shifting Sands Of Sound – Dick Walter
Hol' Up – Kendrick Lamar
Doggone – Love
The Boss – James Brown
Get Down – Nas
Rock Creek Park – The Blackbyrds
Hang up – Herbie Hancock
100 Miles And Runnin' – N.W.A
Theme From Shaft – Isaac Hayes
Shaft – Chosen Few
James Bond – Roland Alphonso
The Jitterbug Waltz – Fats Waller
Saxspetters – Thijsenterprise
Repetition – Charlie Parker
First Part Adoration of the Earth The Augurs of Spring – The Bad Plus
Reminisce (feat Bilal) – Miguel Atwood-Ferguson
Reminisce (Instrumental) – J Dilla
Livin' a Hell of a Life – Thijsenterprise
Hell Of A Life – Kanye West
Never Stop Jumping Fences – Thijsenterprise
My Favorite Things – John Coltrane
Contort Yourself – Thijsenterprise
Brozziman – Benjamin Herman
Good Bait – John Coltrane
El Arriero – Thijsenterprise
El Arriero – Gato Barbieri
She Said (The Pharcyde-Jay Dee Remix) – J Dilla
The Choice Is Yours (Revisited) – Black Sheep
One For DJ W – Thijsenterprise