Video: Vital – NY Beauty (The Find Premiere)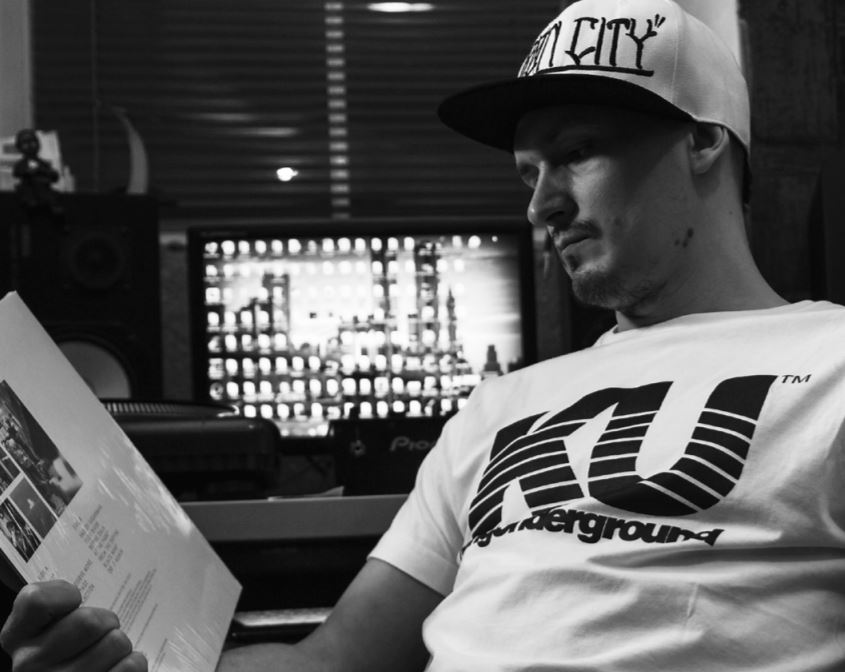 Many emcees have taken you on a lyrical trip through New York. From Nas sharing his state of mind, to the Beastie Boys taking you on a tour through the five boroughs. But with New York being the cradle for hip hop's birth, and a desired travel location for hip hop heads around the world, NYC as a subject never grows old.
Vital (Russia) turned his love for the city into a beat. "NY Beauty" is a jazzy track, as part of his Pieces of Time debut album on King Underground. It's available on digital formats and vinyl here, or listen to the full album on Soundcloud if "NY Beauty" leaves you eager for more.
"One day I decided to make a Soundcloud page to put up a few bits of my music, I then realised how much I have. There were folders, half-finished projects and many full-up floppy disks. I wondered how much time I had spent on making music. I saw a strong correlation between the quality of music and the quality of life in each time period that was represented. I decided an appropriate name for my debut album would be Pieces of Time!" – Vital