Video: The Physics – The Goodbye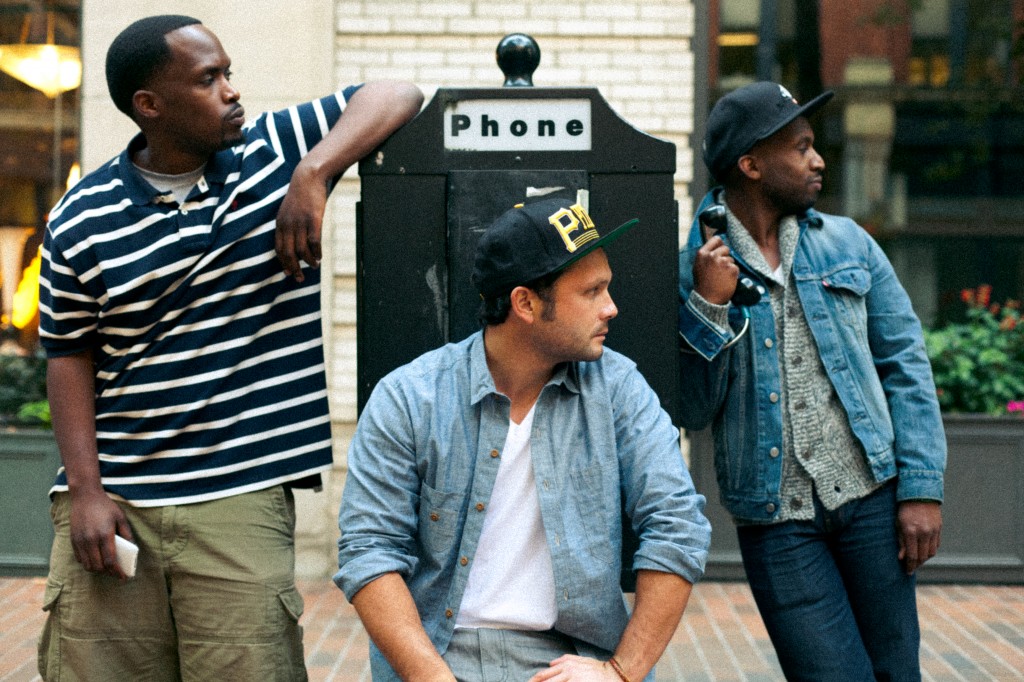 The Physics dropped visuals for "The Goodbye" of their excellent third album Tomorrow People, which was released last fall. Big fan of the production on this track as it fits the mood of the subject as it touches on the final moments of a relationship.
From the opening shots, you can get a great feel for the mood of the song with the color scheme, and hook as well. There are some outstanding shots, especially at 0:25, and in the junkyard.