Video: The Lytics – They Said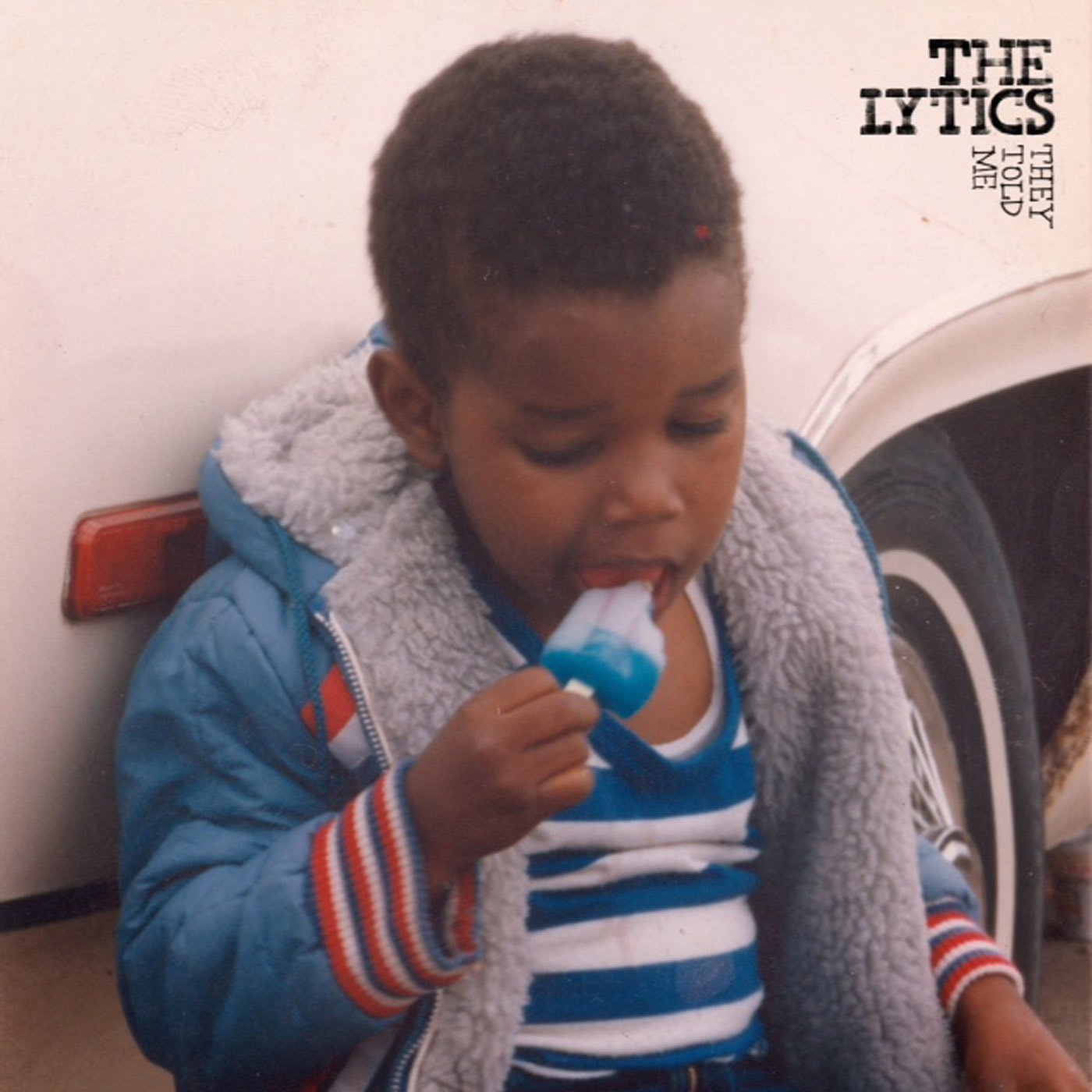 Winnipeg hip hop quintet The Lytics brings a sense of nostalgia with "They Said," a mellow tune with a Little Brother kinda vibe. It seems like the video was shot in a cold winter night in their Canadian hometown, but the vocals in the chorus are warm and soft. Check out the full album They Told Me for more.
Eager to showcase their evolving technical skills and musical maturity, The Lytics embrace an even broader sonic palette on sophomore full-length They Told Me. (…) The group explores an impressive array of new territories, from the working-class escapism of Can We Run Away, to the mod-rock backbeat and orch-pop stylings of Stay Calm.