Video: Sessions LA Short Documentary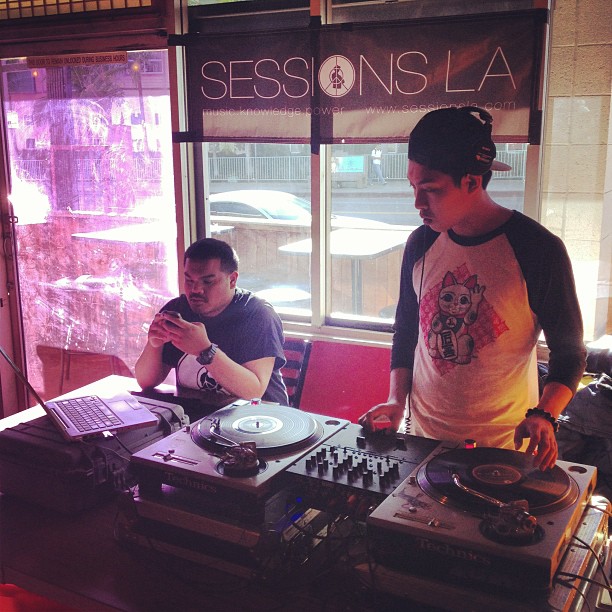 Music is more than just a form of entertainment, it is also a vehicle for social development. This notion is the driving force behind the Sessions LA project directed by DJ Phatrick (of Native Guns with Bambu and Kiwi). Sessions is a community outreach endeavour using hip hop as a medium to cultivate youth from lower socio-economic backgrounds.
One of the most successful instances of using music as a form of social education and advancement is Venezuela's El Sistema. Whenever I write about musical education programs such as Sessions, I mention El Sistema because it is a shining example of the amazing power and potential that such projects can achieve. While El Sistema works exclusively with classical music, I have always thought that hip hop could serve as a powerful tool in communities that already identify with that style of music and culture.
This very short documentary is a glimpse into an inspiring venture that should be supported and proliferated throughout America and indeed the rest of the world. Hip hop has incredible power for cultivating social capital and intelligence that any youth, and indeed adult, could benefit from.