Video: Renee Dion – 51st & Cornell (Prod. by Jon Rogers)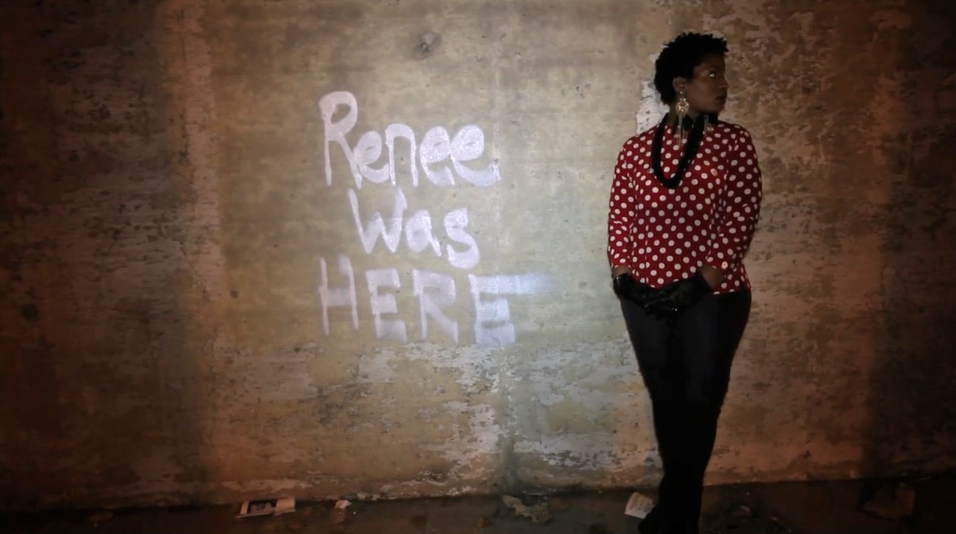 I love the warm, soothing tones of New York City singer/songwriter (by way of Columbus, Ohio) Renee Dion. Neo-soul at its best. In this video for "51st & Cornell", Renee Dion and producer Jon Rogers are driven around Columbus, giving us a a splendid view of her hometown after dark. Jon Rogers' beatmaking skills bedazzle. He is able to create the perfect backdrop to Renee Dion's mellow mood and honey notes.
This video didn't find me until yesterday. However, there can be no limit on dope music. Her new project Moonlight has already been released and is available for purchase on Bandcamp. Click here to pick yourself up a copy.