The Find Premiere: Ol' Burger Beats – Immaculate Remix (Ft. ScienZe)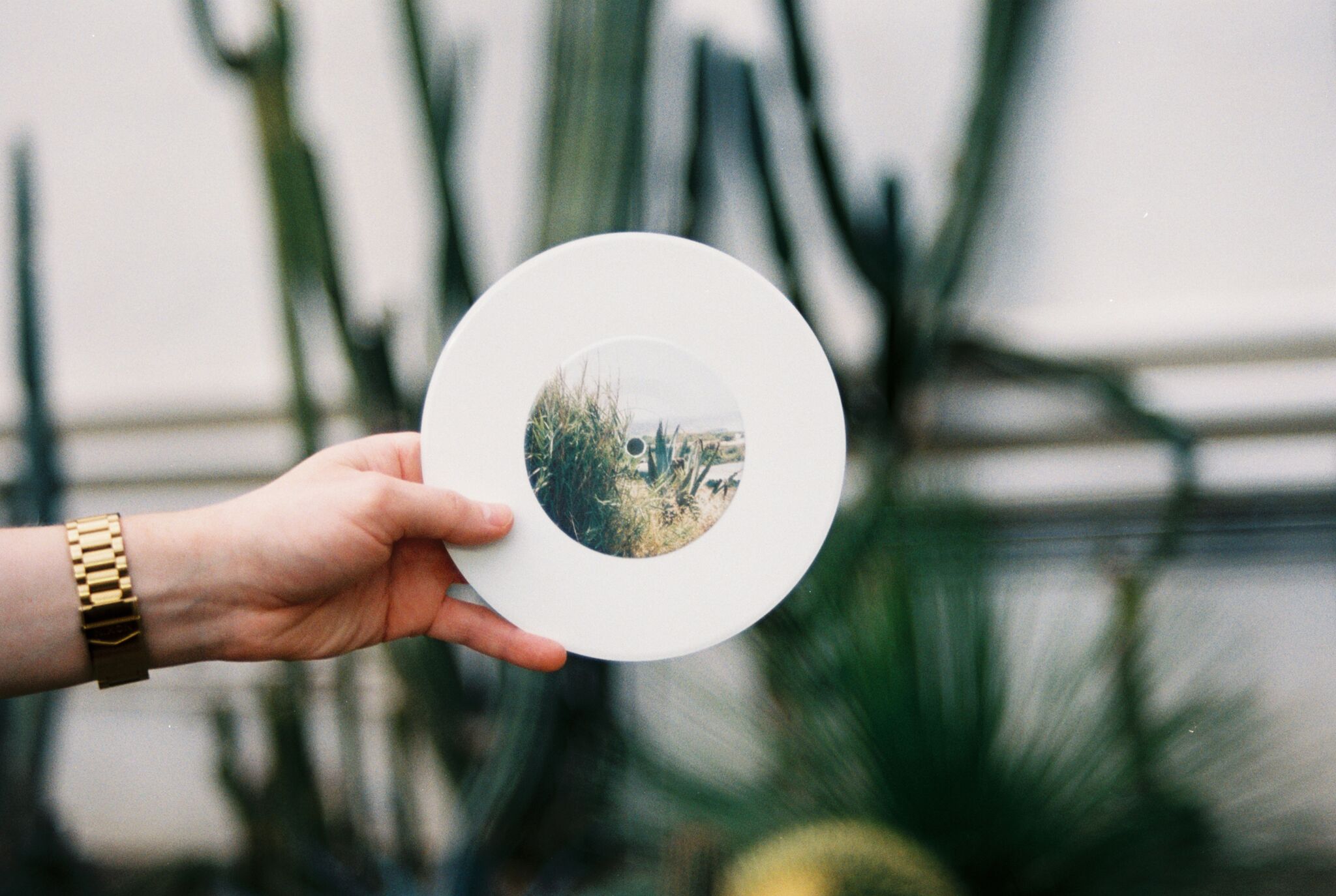 After last year's homage to jazz pianist Horace Parlan, Norwegian producer Ol' Burger Beats circled back with another The Find Premiere: a self-produced remix of his "Immaculate" track featuring Brooklyn emcee

ScienZe

.
With the remix steady on repeat, I decided to send over a few questions to the beatmaker with the best alias of them all.
–What made you decide to remix your own track 'Immaculate'; why specifically that track?
It's a good way to give more life to a song that's already out, in this digital time where you're expected to release new music very frequently. And it's always a fun challenge to create a new interpretation of a track that a lot of people already heard. I'm also very happy about releasing a remastered version of the original track on vinyl, since the High Rhodes LP has been out of stock since 2015. The Discogs prices went up quickly after it sold out.
"I remember The 45 King reached out to me after producing the original Immaculate beat, telling me that he was impressed by the chopping skills"
–The remix has much more of a downtempo kind of vibe compared to the original. How did you treat the production differently?
It was a different approach since my studio setup has changed a lot throughout the years. The new beat was made with an SP-555 and the Elektron Analog Heat amongst other tools. The original version was made with the MPC2000.
But there are similarities too: I still only sample vinyl records. And I still use the same music editing software as back then. And both versions highlight my sampling skills in a way. The way these samples are chopped up and restructured is kind of like sorting out a really advanced puzzle. One where you end up with a different image than what is intended. I remember The 45 King reached out to me after producing the original Immaculate beat, telling me that he was impressed by the chopping skills.
I think I've found my trademark sound more now in 2019 than I had back in 2012 when the original beat was made. This downtempo tape-hiss infused jazz and hip-hop sound is where I want to be right now.
–The press kit says the single is one of the very first records pressed and produced in Norway since the 1980s. How did that come about?
Recently a Norwegian pressing plant opened in Egersund (on the southern coast of Norway) called Coastal Town Records. I reached out to them as soon as I heard their production was ready and had them print 300 copies of my new single – 200 on black vinyl and 100 on white. For all my earlier releases I've produced the copies in Germany, UK or in the Czech Republic. So it was cool to do it in Norway this time around.
Since I reached out to them so early, it's one of the first records pressed in Norway in many decades. I'm really excited about that, and their service and quality has been very good. I work part-time in record store The Garden, too and I think having a more local pressing plant will be really positive for the vinyl culture in Norway.
–Does that also mean a lot of old Norwegian records are highly sought-after in your country? 
There are a lot of people visiting my store who are only looking for old Norwegian pressings of rock records. So that's definitely a thing. And I'm a big fan of the output of the Norwegian jazz scene in the 60s and 70s. But has more to do with the music in the grooves than the actual pressing plants. However, one Norwegian pressing that never leaves my DJ crate is a Norwegian 12″ pressing of Roy Ayers' "Love Will Bring Us Back Together". I love that record so much!