Stream: The Qiwu Selftet – Travelling Arrière (2012)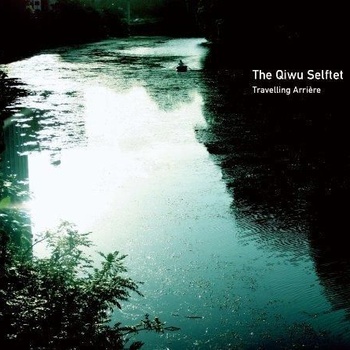 A few weeks ago French producer and self-acclaimed 'selftet' Qiwu emphasized on the struggle of using a wide array of samples as independent producer. As you can read in his guest article "Bittersweet sample usage", there's also a bitter side of sample usage.
After issues with his label about the release of his album "Travelling Arrière", Qiwu has now decided to release the album independently through his Bandcamp page. So read his guest article and listen to his album below to find out about his music and sample usage.
"Travelling Arrière" is now available for five dollar on Bandcamp, but tomorrow 200 free download codes are available again!