Stream: Stan Forebee – Jazz Sessions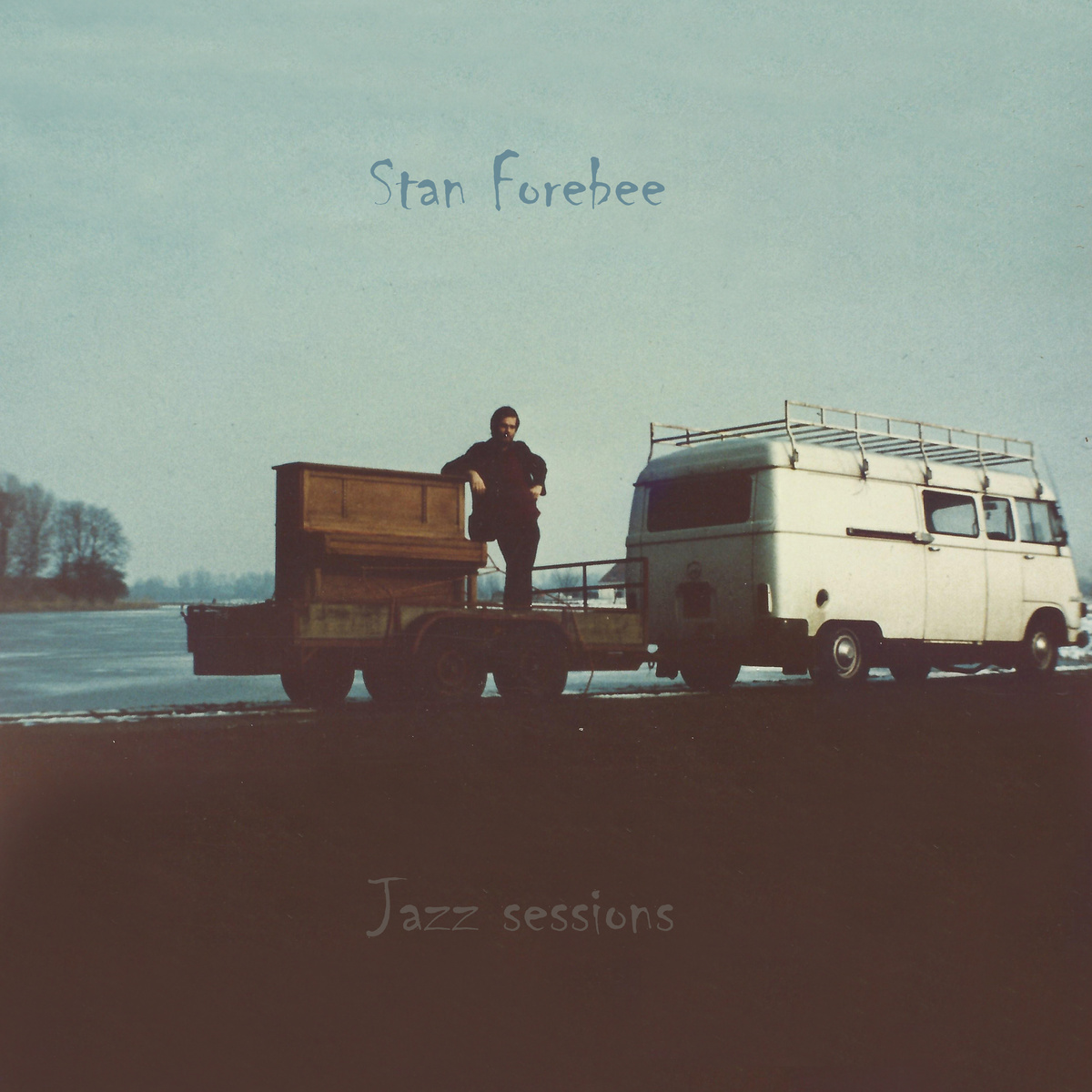 Enigmatic producer Stan Forebee debuts to the world with his jazz-inspired album titled Jazz Sessions. Twelve instrumental tracks soaked in jazz, inspired by albums such as Shades Of Blue by Madlib.
Word on the digital streets is that Stan Forebee is a jazz alter ego of an independent beatmaker. We're not going to spoil your fun of finding out who he actually is, but here are two clues: Stan Forebee is an anagram of his artist name, and we've published his music on The Find before.