Stream: Shad & Skratch Bastid – Homie (feat. Cadence Weapon)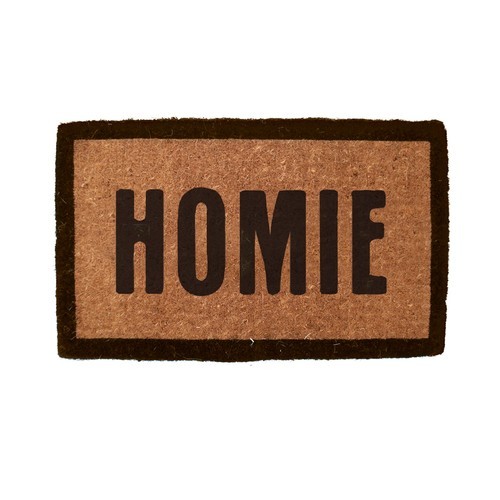 Just about a couple weeks ago Shad dropped a demo throwaway track, "Peace." Now we've found out that there will be a finished version of that track found on an upcoming EP from Shad and producer/partner Skratch Bastid, who also enlisted the legendary DJ Jazzy Jeff for an assist. The EP titled The Spring Up is supposed to be released sometime towards the end of this month.
"Homie" is the first single from this upcoming EP also featuring fellow Canadian emcee Cadence Weapon. Skratch Bastid creates a fun upbeat cut while Shad adds his trademark wordplay with some fun lyrics added in.