Stream: Nostalgia 77 – Sleepwalker (Ambassadeurs Remix)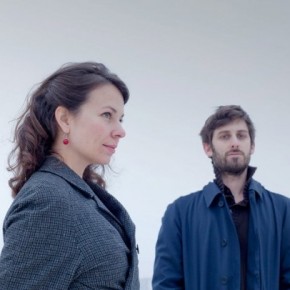 Sleepwalker is the third single taken from Nostalgia 77's fourth studio album, 'The Sleepwalker Society'. Sleepwalker will be released November 21st, featuring remixes from fellow Tru-Thoughts signees, Mark de Clive-Lowe and Lanu (The Bamboos).
Brighton-based producer Ambassadeurs has flipped the original to create this beautifully tripped out hip hop take on the already stunning original. Josa Peit's sultry vocals with Mark Dobson's syrupy groove is the perfect example of what happens when two great things meet.