New instrumental EP by Thes One & DJ Day, 'Náufrago' (Free Download)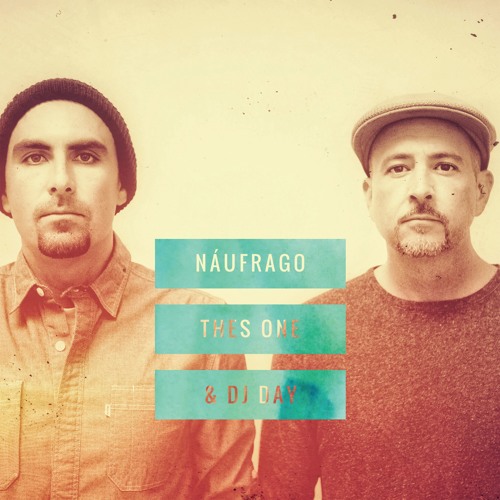 Náufrago is Spanish for shipwrecked person, castaway. This new instrumental EP By Thes One (of People Under The Stairs) and DJ Day is a SOS transmission from two castaways lost within their own country, faced with political and social turmoil day in, day out.
But luckily for you this transmission is a whole lot more than dits and dahs: it's Thes One live on the MPC3000 & MPC Renaissance, and DJ Day live on the turntables. Doing what they do best: creating fresh beats and cuts, while uncovering forgotten as well as some classic old records.
Listen to the full EP below. You can download it for free via Soundcloud. Náufrago is also available on Spotify and Apple Music, and vinyl presale info will follow shortly.
Oh, and bonus points for the person who can tell us which sample is used at the end of "It's Over", which was also used for "Waters" by Ivan Ave & Fredfades. It's so good…