Guest Mix: The Herbaliser – Soundcrash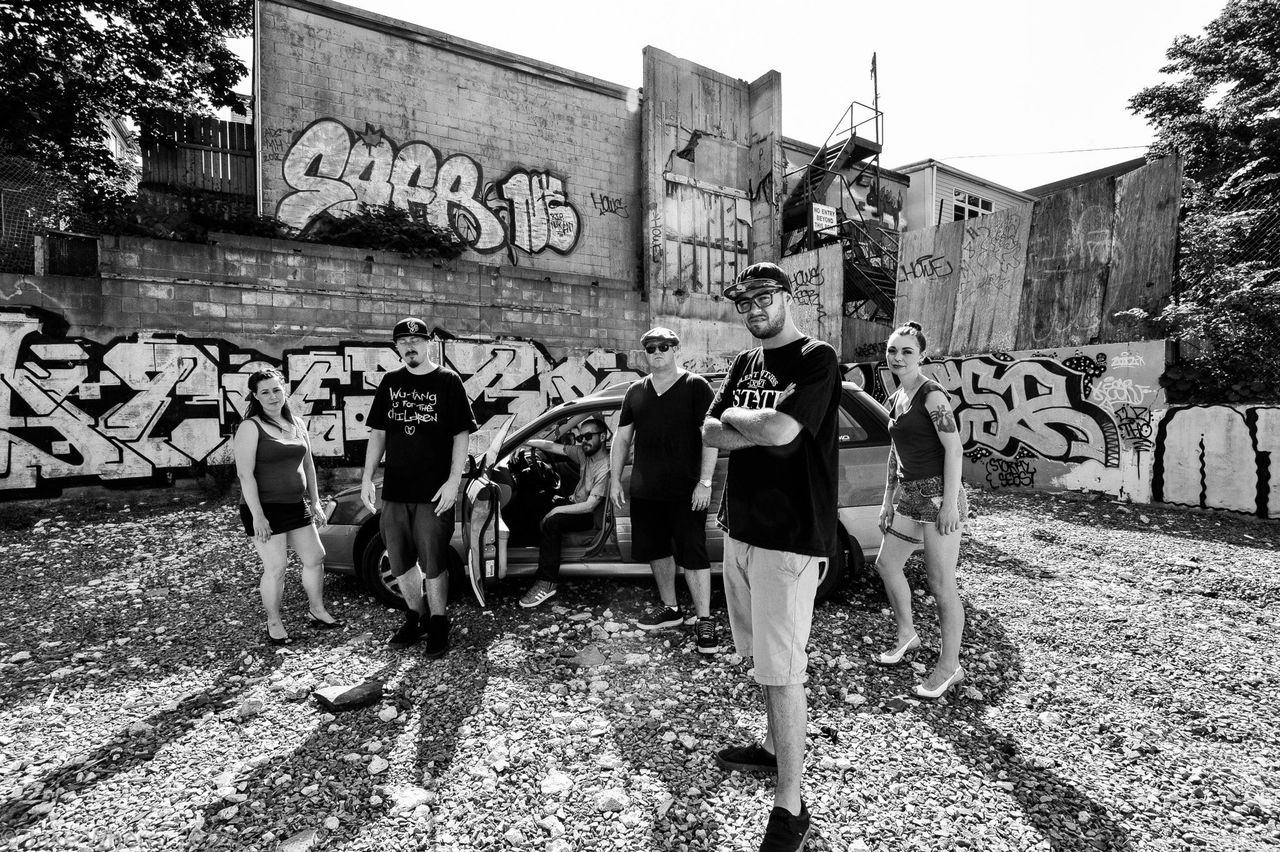 We have a new guest mix for you by none other than London-based hip hop duo The Herbaliser! Founders Jake Wherry and Ollie Teeba share a passion for hip hop, rare groove, funk and jazz since the early 1990s, and that's exactly what this mix reflects. 
The curated 30-minute selection includes material by Quakers, DJ Premier, Chill Rob G, Method Man, Timbuktu, Erick Sermon, and of course (new) material by The Herbaliser.
The Herbaliser will be launching their seventh studio album There Were Seven at The Forum (London) on October 27th accompanied by DJ Cam, Belleruche & DJ Food. Get your tickets and go see them live if you get a chance.
What Chew Want feat Tone Tank – Quakers
Crimes and Misdemeanours feat Twin Peaks – The Herbaliser
Setting Up – The Herbaliser
Shake the Room feat Flavor Flav – DJ Premier and Bumpy Knuckles
The Jam – Graham Central Station
Court is Now in Session (Acapella) – Chill Rob G
Release Yo' Delf (Prodigy remix instrumental) – Method Man
Party Right – Erick Sermon
The New Science – Timbuktu
Chemistry (The New Science remix) – Teenburger
What You Asked For – The Herbaliser
Time4sumakshun – Redman