Mix: Stay Thirsty Episode 52 (Year 1 Wrap Up Pt. 2)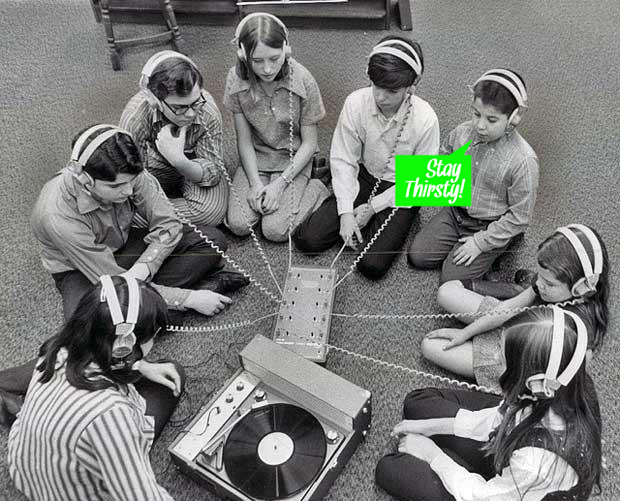 We are hugely pleased with the reception and growth of the Stay Thirsty podcast show, and here we are with the last episode of the first year. The show was primarily taken care of by myself but I also owe a lot of thanks to Mladen Luketin a.k.a. Purge+Audit, Wim Vandaele a.k.a. Kaya King, and Niels Geffen a.k.a. Lee Spacey for helping the show keep going when I was unable.
Just like a typical show, this final episode focuses on the exposing the best of independent, alternative, and forgotten boom bap jams. The last wrap up episode was a bit brighter, and this second part goes a bit grittier and features the likes of Lewis Parker, Willie Evans Jr., AZ, Ghostface Killah, and more. Until the show comes back, cruise through the other 51 episodes we went through this whole year. Thanks to everyone for tuning in on Mixcloud and Blue Raccoon FM.