Mix: Stay Thirsty Episode 51 (Year 1 Wrap Up Pt. 1)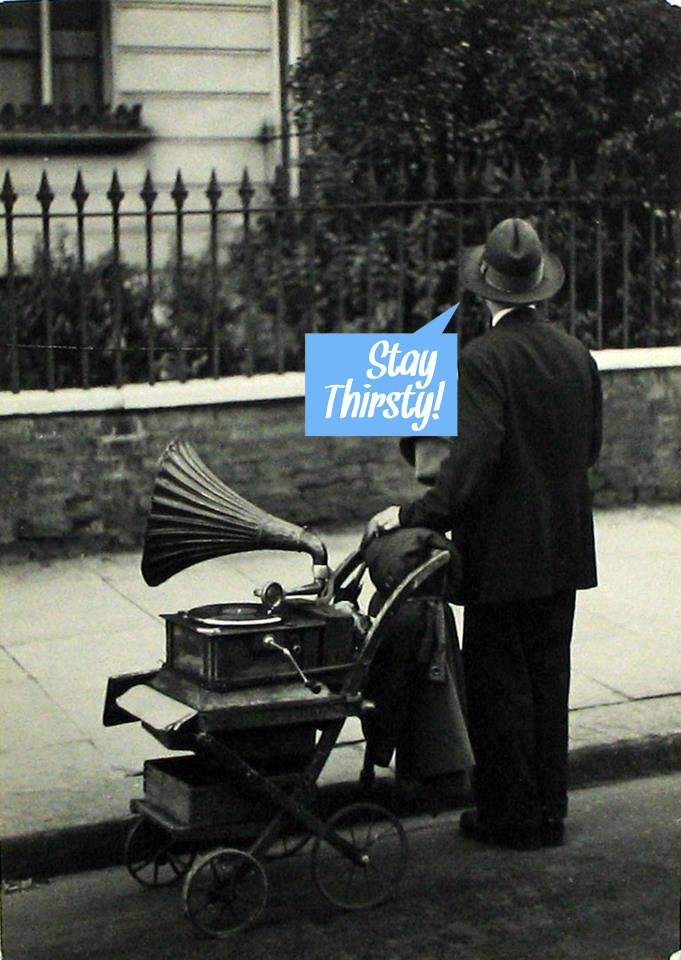 We've had such a blast putting together our radio show/podcast with Blue Raccoon FM over the past year. Now finally a full year of shows has drawn to a close, and our last two episodes function as a 'best of' the whole year of music. 
All these artists and many of the tracks have made appearances on the show, and now have been placed together in one massive selection to get your head nodding. The jazzed up styles we love here at The Find appear in strength here, striking a balance between old school and new school boom bap flavour. Press play, pump up the volume, and kick back to INI, TM Juke, Action Bronson, Damu The Fudgemunk, Panacea, Nujabes and so much more!