Mix: Soulection Radio – Show #74 (With Elaquent & Sunclef)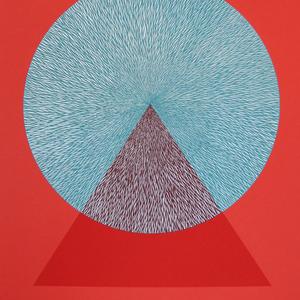 Toronto dwelling beatheads Elaquent and Sunclef are currently out in California supporting Dibia$e on his Looney Goons tour and they took the time to stop by Joe Kay's Soulection Radio.
The resulting 2 hour show is an insane onslaught of spine cracking beats and interstellar vibes moving through sets from Joe Kay, Sunclef and Elaquent as well as an interview.
If you get a chance, be sure to check out Dibiase's tour, it is sure to be a killer. I caught him with Elaquent and Sunclef about a year ago in Toronto and it was so dope! Dig on this show and stay locked to Soulection and Huh What & Where Recordings for all kinds of excellent new material.