Mix: DJ Rahdu – Some Jazz 23: Herbie Hancock (Remakes & Covers)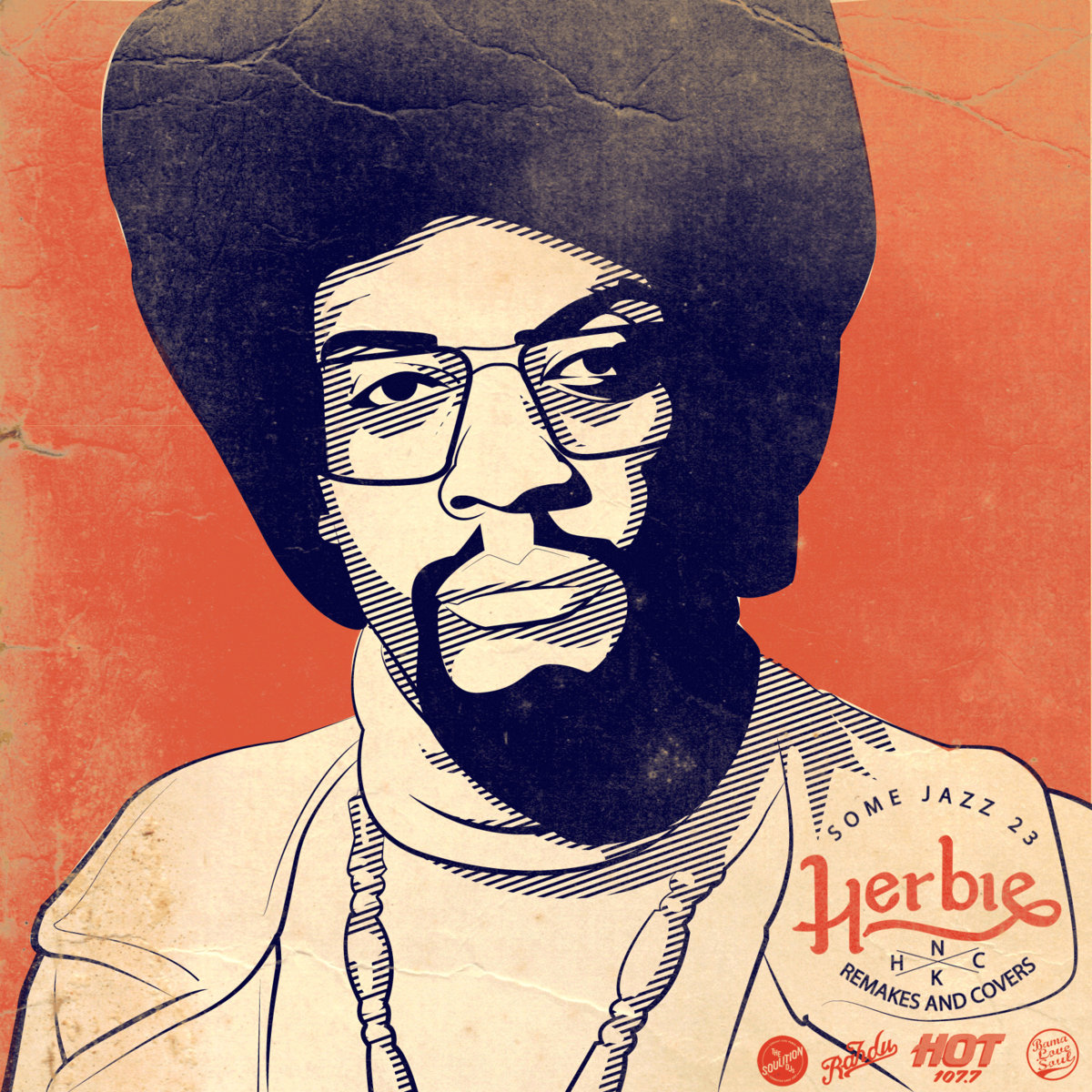 DJ Rahdu has been decreasing your hard drive space since 2008 with his almighty BamaLoveSoul blog. His new Some Jazz mix (edition 23!!) compiles remakes and covers of music by jazz icon Herbie Hancock.
Listen to the full mix below, featuring remakes and covers by the likes of Sly5thAve, Dwele, DJ Cam Quartet, Small Professor, [re:jazz], Byron the Aquarius & more.
"Herbie Hancock's ability to thrive in an often uncompromising music genre, and enhance its sound by continuing to look forward without restraint has influenced many musicians. I'm loving the new Jazz scene right now. Enjoy Some Jazz 23 and seek the new blood…"
– DJ Rahdu
Columbia Nights – All In
Jesse Fischer x Sly5thAve – Watermelon Man
Diggs Dukes – Bubbles
Dwele – Thought It Was You (Herb Hop)
Lauren Desberg – Come Running To Me
[re:jazz] – Rockit
Bones the Beat Head – Through the Window
Kenny Keys – Herbin' Wit' Herbie
DJ Cam Quartet – Herbie
Base-12 – The One For Herbie Hancock
Relaen – Bedtime / A Tribute to Herbie Hancock
Small Professor – Herbie Hancock
Jesse Fischer x Sly5thAve – Sly Redux
Christian McBride, Nicholas Payton, & Mark Whitfield – Sly
Kyoto Jazz Sextet – Succotash
Shecky's Jazzy Tofu – Butterfly
Ruby Rushton – Butterfly
Christian Scott Quintet – Eye of the Hurricane
Soul Bossa Trio – Dolphin Dance
Groove Collective – Speak Like a Child
Byron the Aquarius & Farnell Newton – Maiden Voyage