Free Download: Cut Chemist – Impeach The Precedent (Mix)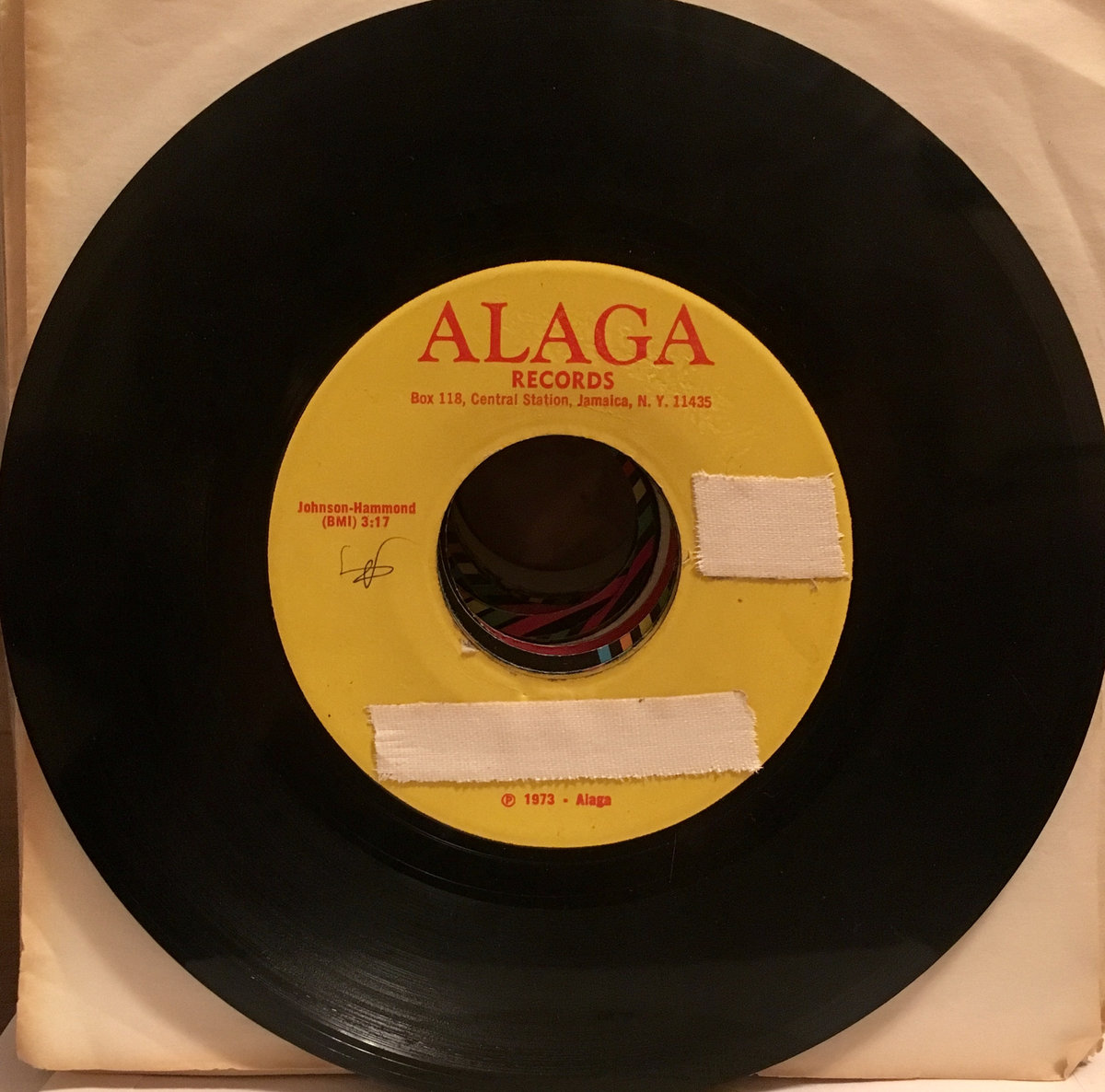 The Impeach The President break from 1973 is timeless, and the title is as relevant as ever.
DJ/producer Cut Chemist just released a 50-minute mix consisting of 45 hip-hop tracks sampling the iconic track by The Honey Drippers. Featuring Jungle Brothers, Biggie, X Clan, DJ Jazzy Jeff & The Fresh Prince, J. Cole, Joey Bada$$, and the list goes on and on.
Also, here's a little life hack for beatmakers: Tracklib offers the OG track for sampling with easy official clearing and licensing, so you don't have to lawyer up like Mr. President.