Guest Mix: Art Vandelay – The Lowest Bottoms (Live Mix)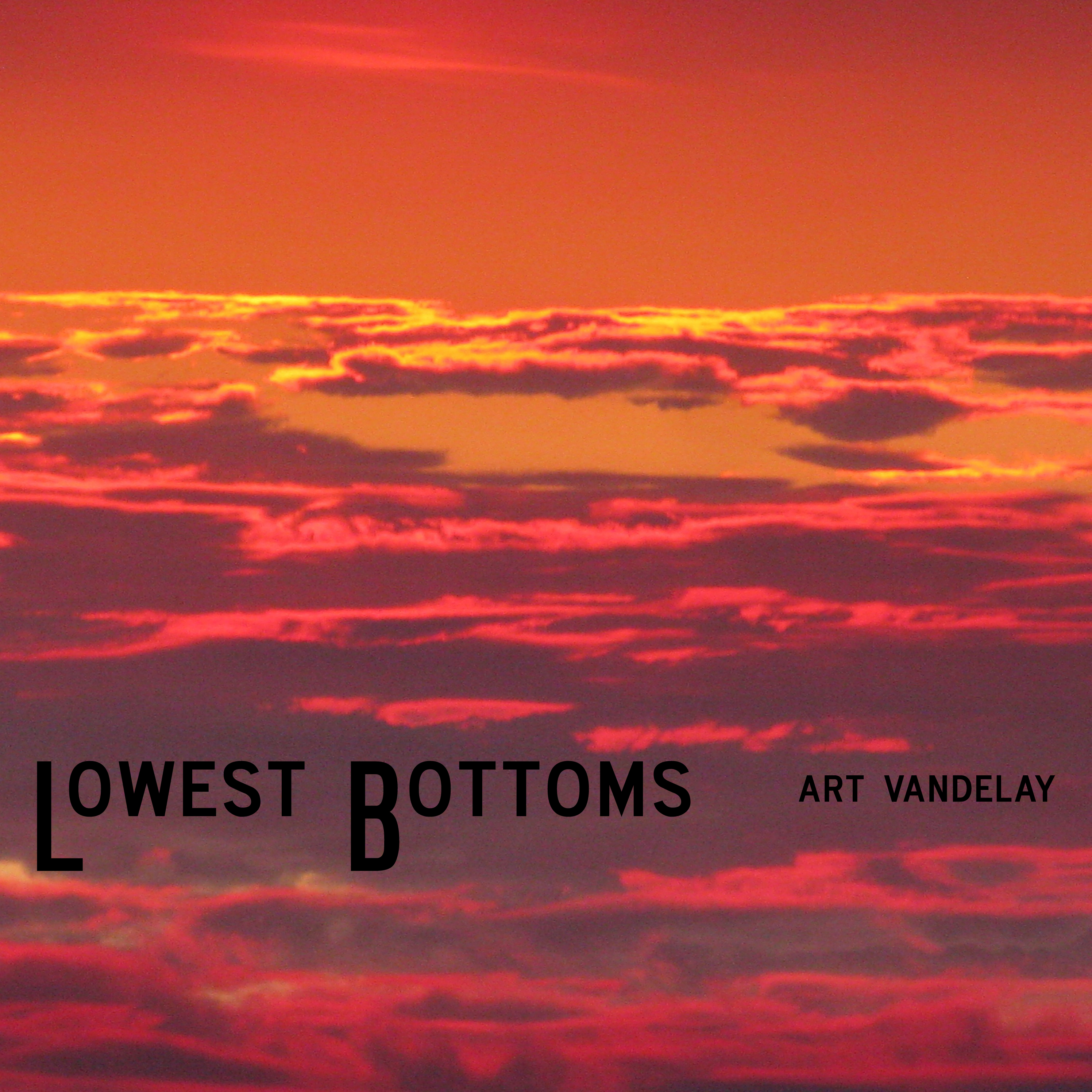 Today is all about the predicted Apocalypse. But instead of hiding in a bunker or waiting on French mountain Bugarach for the ascending UFOs like a bunch of paranoid fools, we prefer to stay inside and bump good music. That's where Art Vandelay (Grappa Frisbee Records) comes in. 
The Lowest Bottoms is a live mix by the jazz/funk/blues/soul fanatic recorded at Icon Lounge in San Fransisco last week. The 1-hour mix is full of beats and hip hop by the likes of Pete Rock & CL Smooth, Slum Village, The Roots, J Dilla, Mr. Troy, Amp Live, AbJo, Melodiesinfonie, De La Soul and much more.
It's a good soundtrack to escape from the Apocalypse nonsense. Watch Art Vandelay's new music video or get the recommended Hip Harp: A Tribute To Harpo Max. Also, only three days left to vote for The Find in Mixcloud's 'Best Of 2012' competition. Feel free to 'Share To Vote' to support (guest) mixes like this one.
1. Estejade – AV
2. Borloti Beans – Languid
3. other humans – weirdough
4. Maria Moita – Marilia Medalha
5. Sourbox – Mattron
6. Get It Together – J Dilla
7. Continent and Seasons – Mr. Troy
8. Look of Love Pt. 1 * Slum Village (Remix) – Mr. Dibia$e
9. Stakes Is High – De La Soul
10. Ti Cabert – Alain Peters
11. Spread Love – Melodiesinfonie
12. Tired of Fighting – Menahan Street Band
13. Arival – ChromadaData
14. AgedChed – AV
15. Pete's Jazz – Pete Rock
16. Differ.e.n.t. – Amp Live
17. Mas, Que Nada – Jorge Ben
18. The Flyset * Nas (Remix) – AV
19. Guitar – J Dilla
20. Be Glad – AV
21. Warm It Up – AV
22. Portishead – Numbed In Moscow
23. Oneiros (James Blake's Wilhelm Scream Flip) – Abjo
24. 6/8 – Amp Live
25. Arena Or Forum – AV
26. i c u – phedee
27. swing set – wake
28. Stellar Stare – Insightful
29. dirty roots – Quetzal
30. Fazers – King Geedorah
31. Eve – The Roots (Dilla Joints)
32. I Get Physical – Pete Rock and C.L. Smooth
33. Launch – Rowan Moore Gerety
34. Conant Gardens – Slum Village
35. Do What You're Doin' – The Rising Sun
36. Gdmasks – Joshua Wrathall
37. The Thang – AV
38. Pocket Full of Stones – U.G.K.
39. Midnight – AV
40. Beta Male Bash – Insightful
41. Oooh Baby – AV
42. kofi – Quetzal
Download (Coming soon through Dropify)