Listen: String Theory – String Theory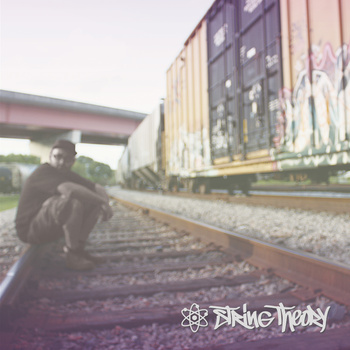 Earlier this year we posted the dope video for String Theory's video Currents. Recently the duo dropped the rest of their self-titled project. While we were impressed with Currents as a song, the entire album is blowing us away. 
Drenched in 90s boom bap ethos, String Theory takes no prisoners with an album that doesn't skip a beat. Each song moves, exploring the meta-physical, social, personal and intergalactic relevance of the world. Yeah this album is heavy, but it's not like you're reading a textbook. This reminds me of the stoppable momentum of Pete Rock and CL Smooth albums. Take my advice: Cop this album, load it in your player and go cruising. You won't regret it.