Listen: Lex de Kalhex – Changing Child (ft. Segawa Tatsuya)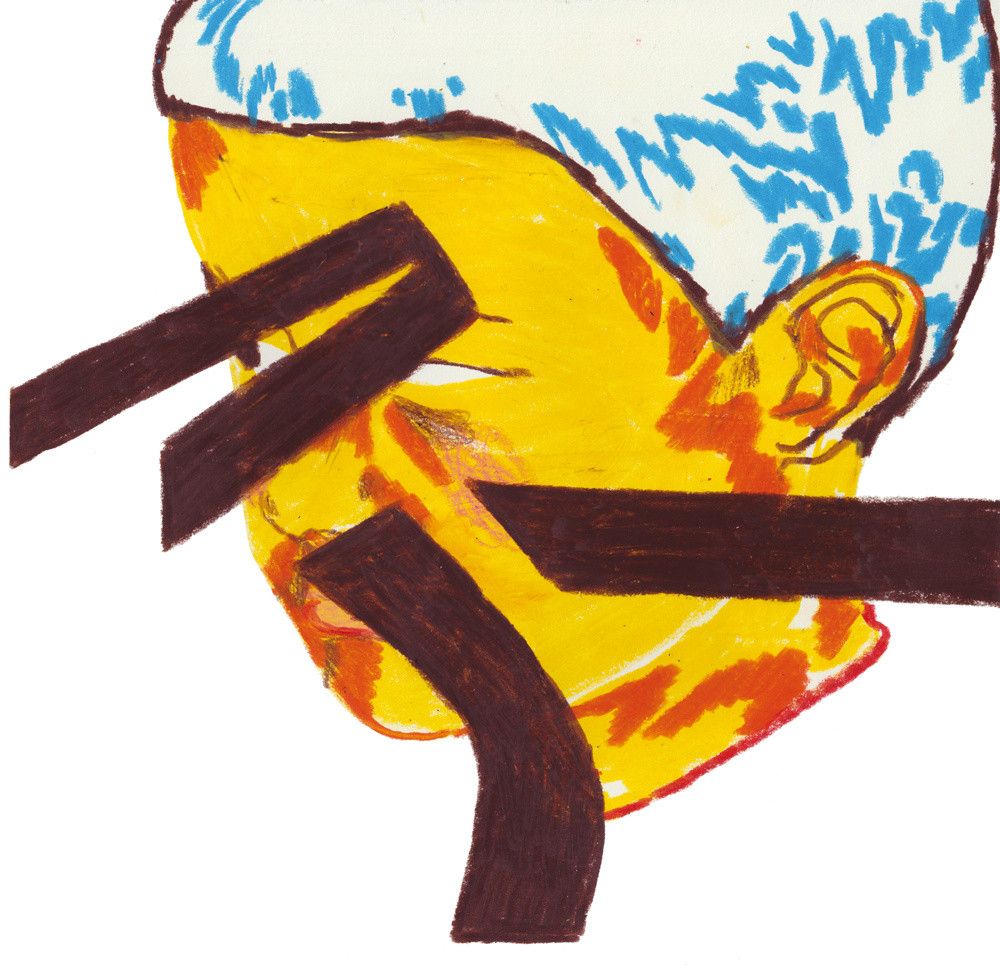 French beat maestro Lex (de Kalhex) presents a new instrumental 7″ record: "Blue Nile" b/w "Changing Child." An all-Japan effort: the B-side track features trumpet player Segawa Tatsuya (producer and touring DJ for Uyama Hiroto and the late great Nujabes – make sure to also check out this guest mix he did for The Find last year under his moniker Deeptuber), initiated by Takumi Koizumi (who used to work for Hydeout Productions), to be released on June 25th via Japan-based label Rockwell.
The 7″ release is limited to 500 copies for the Japanese market. Luckily for you fellow Europeans out there, there are also quite a few import copies available for pre-order (91 remaining as of right now). The record cover is a 6 pages folded poster, drawn by Alex Besikian.